THE CMA SUMMIT 2019 : CON-TECH-TIVITY
HOW THE CONTENT MARKETING INDUSTRY USES TECHNOLOGY AND HOW OUR INDUSTRY BENEFITS FROM TECHNOLOGICAL ADVANCES
WE'LL BE CONTINUING TO ADD EVENT INFO TO THIS PAGE, SIGN UP TO REGISTER YOUR INTEREST
We're excited to announce the date for our next Summit. This event gets bigger each year, and 2019 will be no different.
The theme is 'Con-Tech-Tivity', and this one-day event will look at how the content industry is adapting to new technology, as well as delving into whether technology is helping or hindering modern marketeers.
Our last Summit had over 250 attendees from a number of sectors, with both brands and agencies present on the day. Our previous events have covered a number of topics, including the popular 'Content Marketing in the B2B Space' event. We've also had a number of speakers, including; Instagram, LinkedIn, Mashable, Google, and Lego.
We've got some amazing speakers lined up for our 2019 Summit, with details set to be announced soon. We've also secured a unique venue in Central London for this event, due to its intimate setting, there'll be a limited number of tickets available.
Date: 28th February 2019
Venue: The Curzon Theatre, 99 Shaftesbury Ave, Soho, London W1D 5DY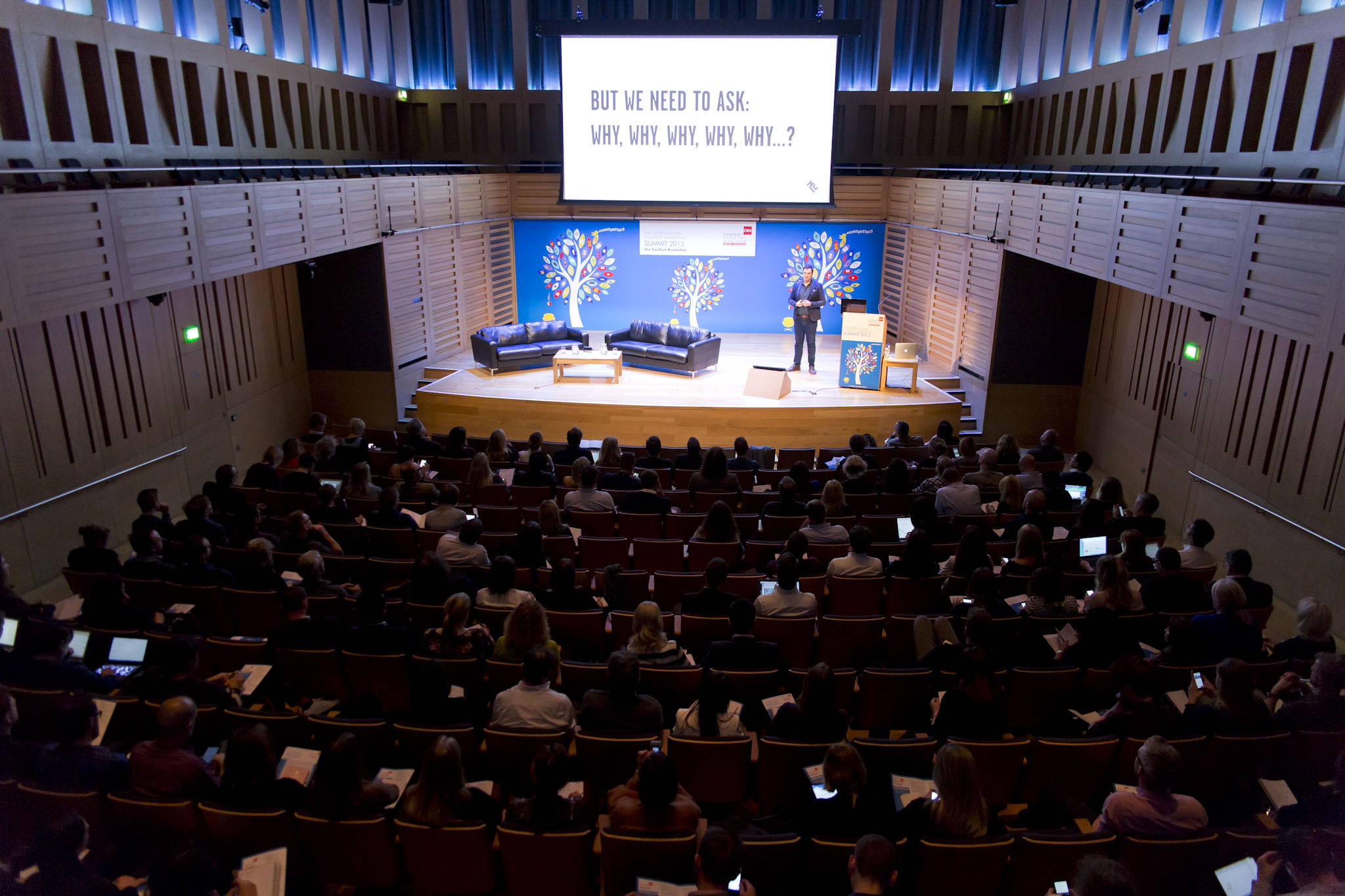 ---
SECURE YOUR TICKETS TO THE CMA SUMMIT HERE
---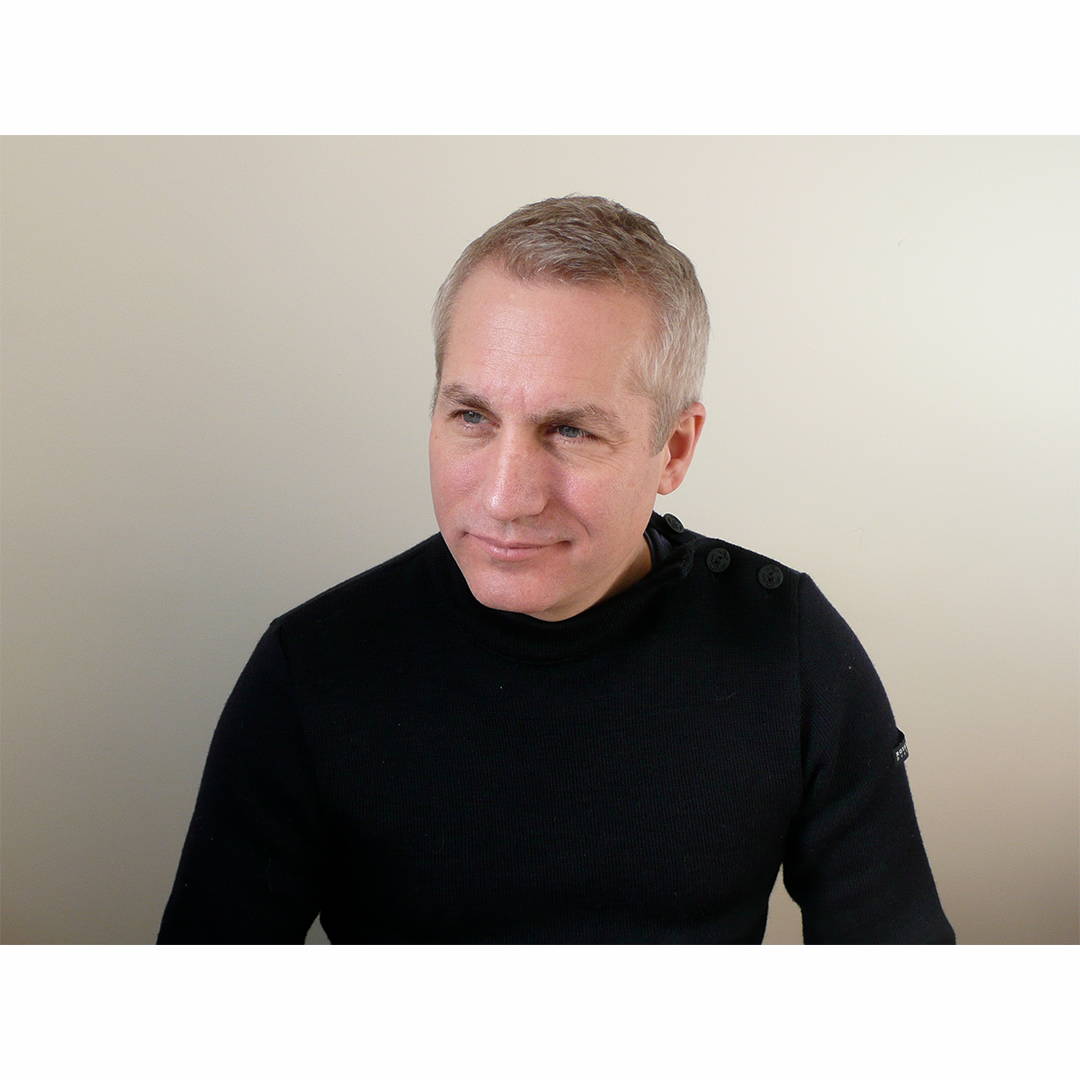 With a 20+ year career in industry as a creative problem solver, capability builder, producer, and entrepreneur – conceiving, planning and executing over 2,000 projects that break down as follows:

Justin has also been writing about the impact of interactive technologies on business and marketing since the early 90s. This includes the Best of Branded Content Marketing (BOBCM) series of publications he conceived, curated and co-produced from 2013-217 that was supported by key industry bodies and two books:
Thomas is an award winning marketing and advertising professional with more than 15 years of international experience. He's one of the early pioneers in the do-good space with a global sustainability track record. His proprietary Goodvertising methodology has helped transform and reconnect brands with people and planet creating renewed brand love and profitability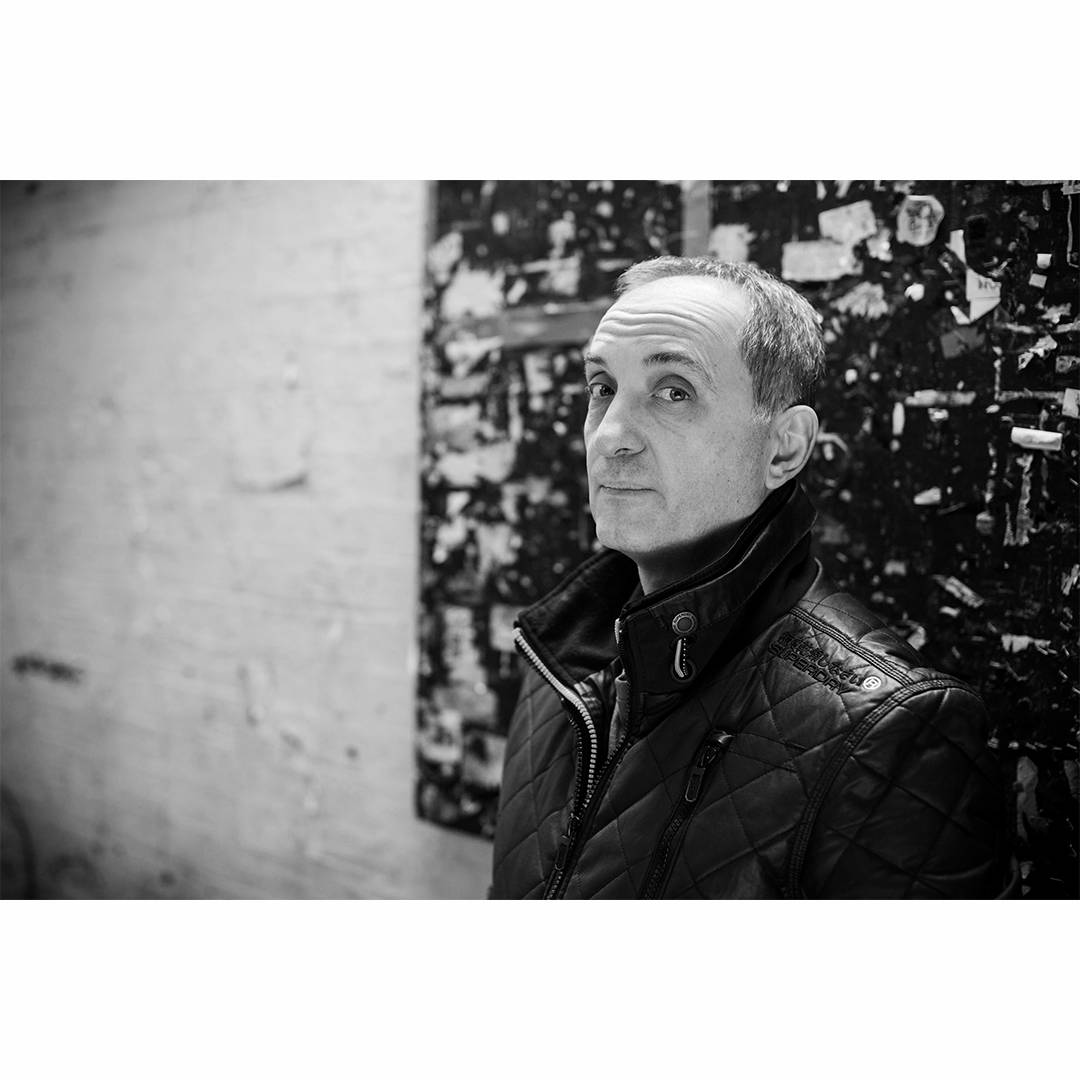 Lazar Džamić is a lecturer in Digital Marketing at the Faculty for Media and Communications in Belgrade (FMK) and one of the foremost brand and marketing strategists in the region, with more than 20 years of strategic marketing experience in one of the most competitive markets in the world.
He is a former Head of Brand Planning in Google's creative think tank ZOO in London, where he created the strategy team and introduced to the industry two of the world's first Creative Data Scientists. His mission at Google was to 'turn light into heat': a vast amount of Google data into surprising and deep insights for creating great brand stories. Prior to Google, he also served as a Strategy Director in several London creative agencies and was one of the first digital strategists in the United Kingdom. He worked on campaigns and programmes for some of the UK's most loved brands such as Tesco, John Lewis, Waitrose, Virgin Holidays, Nando's etc.
After his return from London, Lazar is a much sought-after trainer for digital marketing transformation, working with some of the biggest local and regional clients such as Telenor, Mercator, Adidas, Erste Bank and others. He is also a member of the Serbian Prime Minister's Creative Council, advising on aspects of developing Serbia's creative sectors.
He is the creative industries consultant for The European Bank for Development and Reconstruction, trainer at the regional PwC Academia, an ex-journalist, contributor to The Guardian and also a best-selling non-fiction author in Serbia. He is a regular speaker at global and regional conferences on topics of digital marketing and brand storytelling.
His latest book, The Definitive Guide to Strategic Content Marketing was published by Kogan Page in July 2018.
---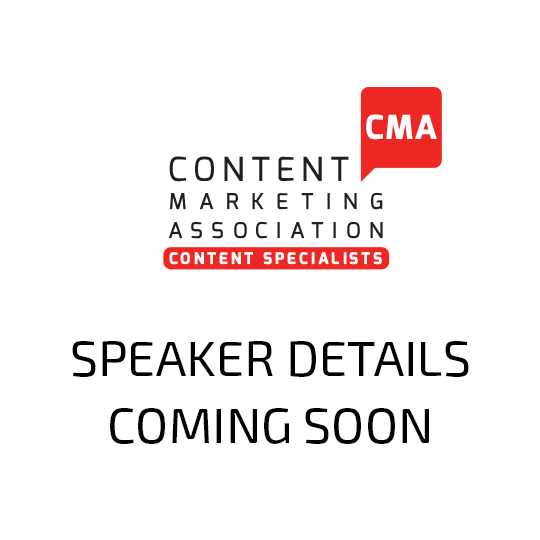 2019 SUMMIT VENUE : THE CURZON THEATRE, SHAFTESBURY AVENUE