VENUE: London Transport Museum, Covent Garden, WC2E 7BB
AGENDA
08:45 - Registration and Breakfast
09:30 - Keynote: Tony Langham, Chief Exec, Lansons
10:00 - Panel - Using content marketing to build trust
10:45 - Networking Break
11:15 - Keynote: Jack Dyson, Global Head of Content Strategy, SAP  
11:45 - Panel session - Nailing your B2B content strategy
12:30 - Finish
Tickets can be added to your cart below:
---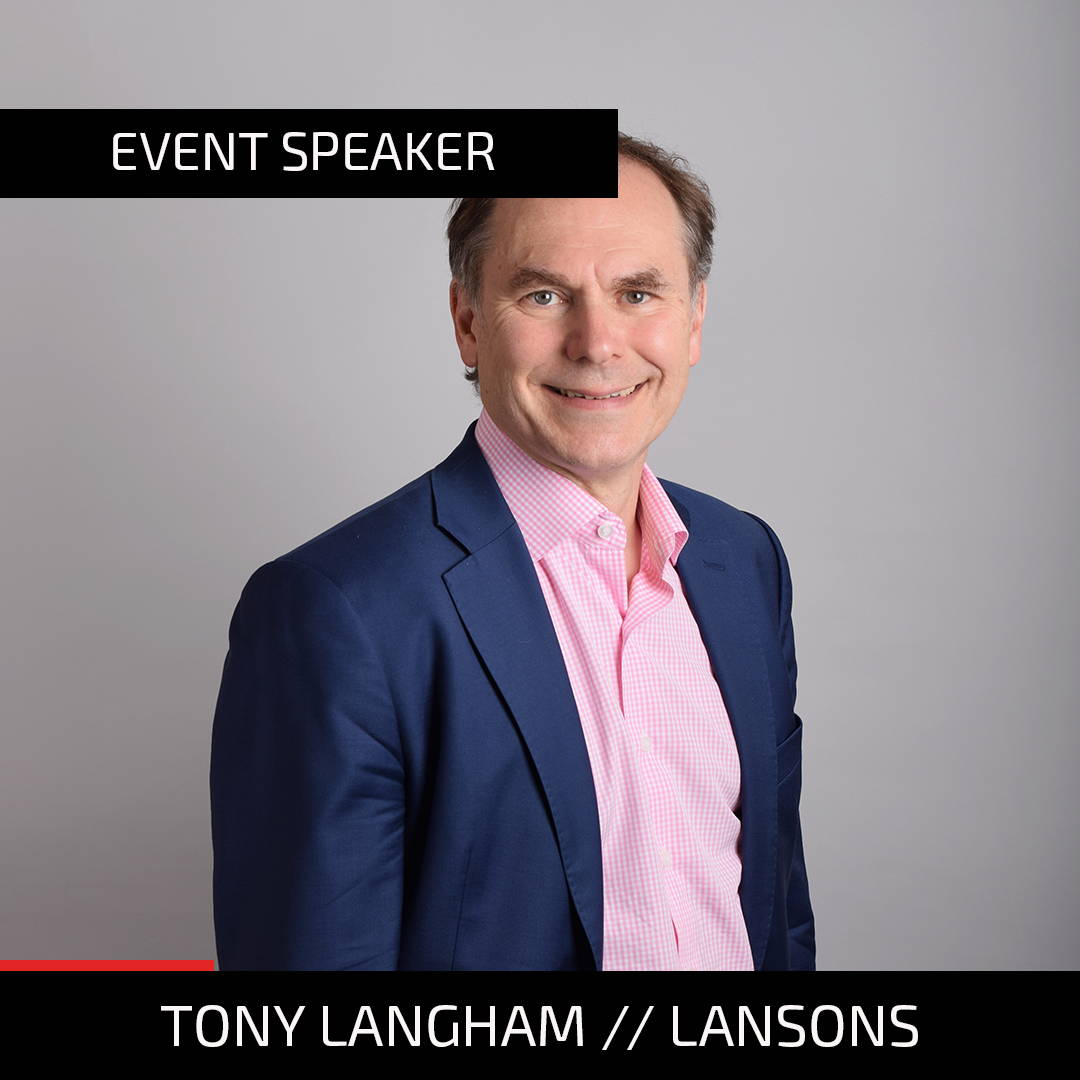 KEYNOTE: Trust & Reputation
Tony Langham, Chief Exec, Lansons
Tony co-founded Lansons in 1989 and has advised Governments, organisations and companies on their image and reputation for over 30 years. He has an active non-executive career and has been named by Debrett's as one of the 500 most influential people in the UK.
Tony is Chief Executive and retains an active consultancy role across a range of Lansons clients. His work is split between building reputations for organisations growing rapidly in the market and protecting the reputations of those with a leading position to maintain. His specialisms include launches, M&A, IPOs and crisis and issues management. He also advises Prime Ministers, Chairs and CEOs on personal reputation.
He was commissioned by the UK's PRCA (Public Relations & Communications Association) and the global ICCO (International Communications Consultancy Organisation) to write their guide to Reputation Management, published by Emerald Publishing in December 2018.
---
PANEL: Using Content Marketing to Build Trust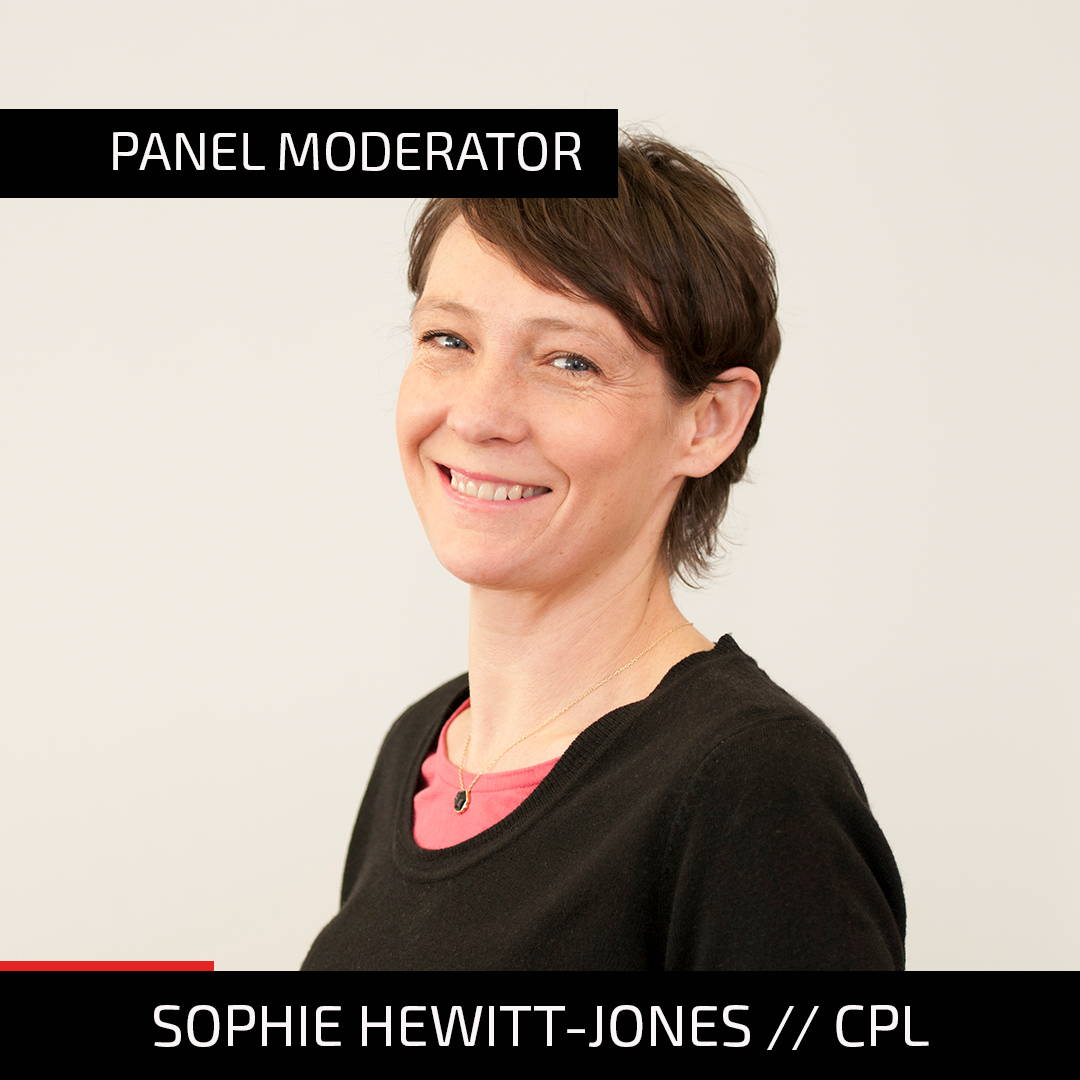 Our panel of experts will discuss how using content marketing effectively can build trust with your B2B audience. Hear how using content can create lasting, meaningful engagement whilst successfully guiding leads down the funnel, from awareness to purchase. Our speakers will touch on the many facets of content ranging from video, print, case studies and telling visually led data-driven stories.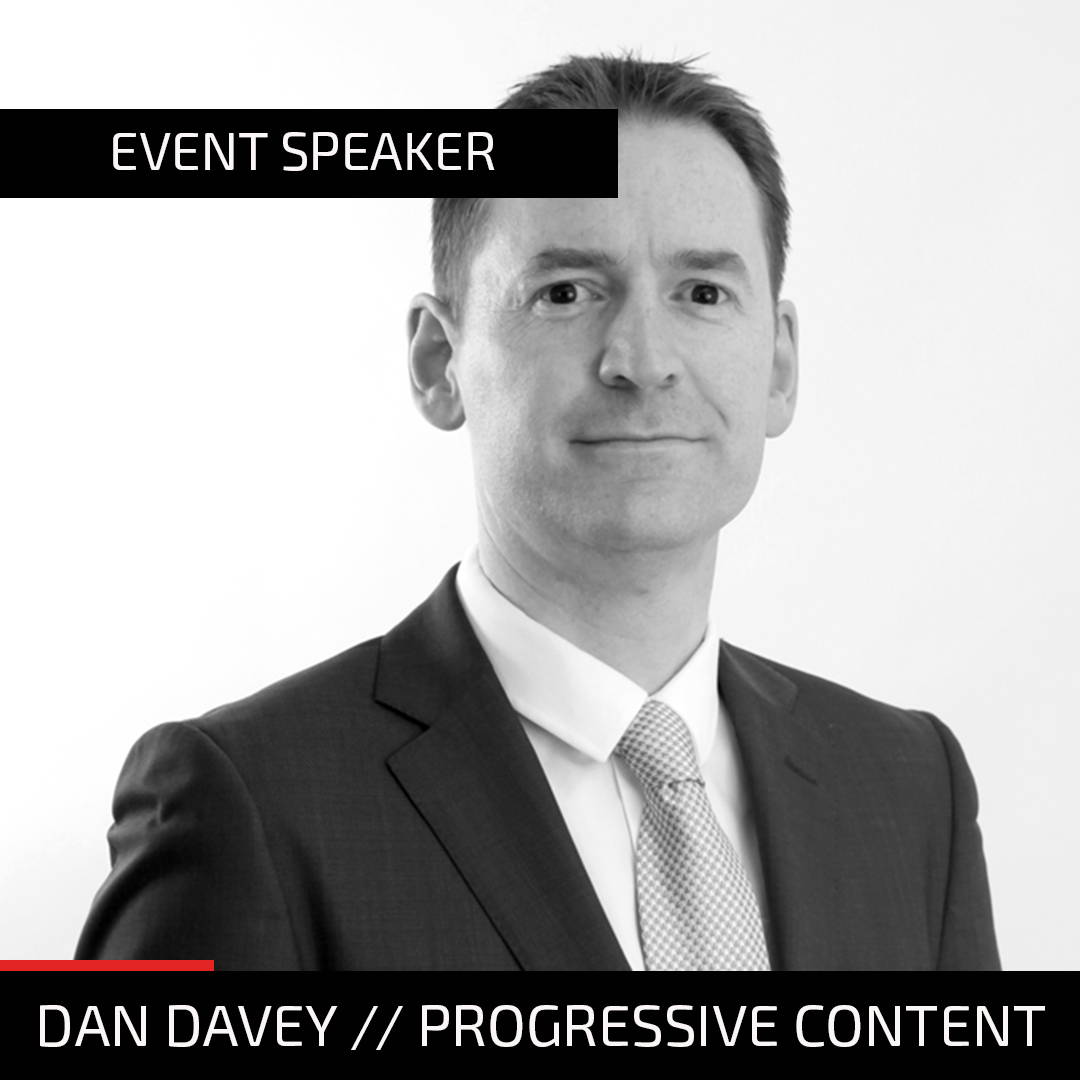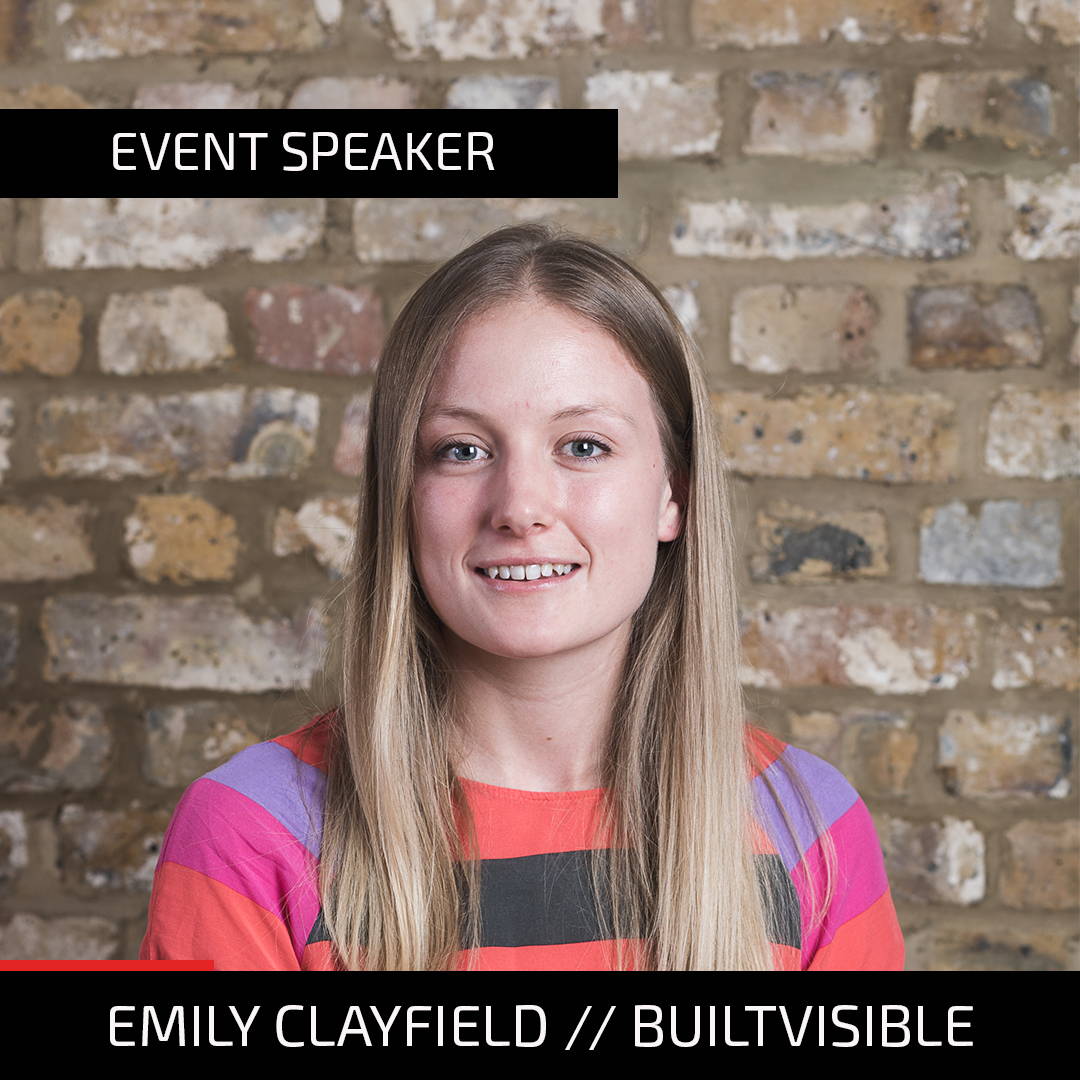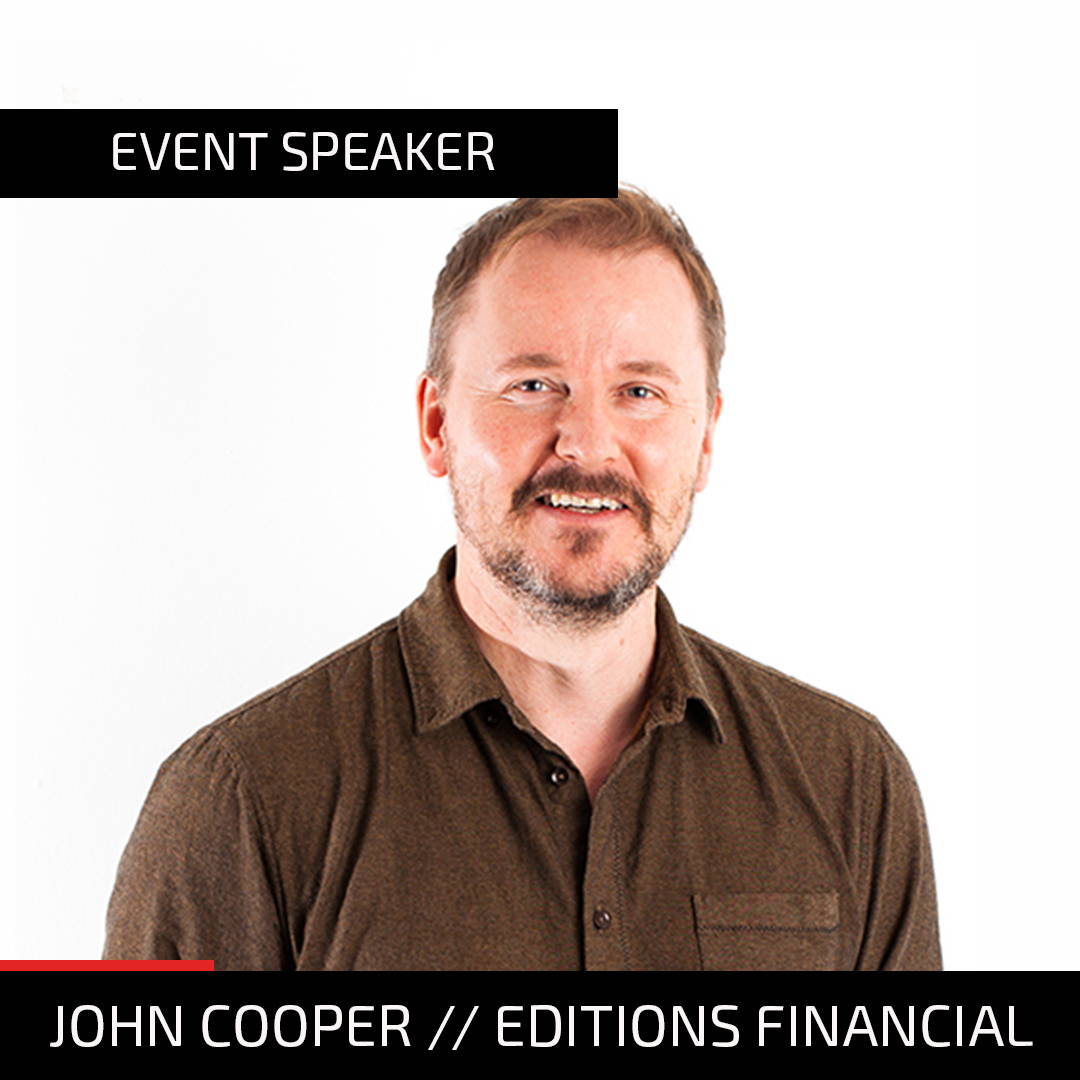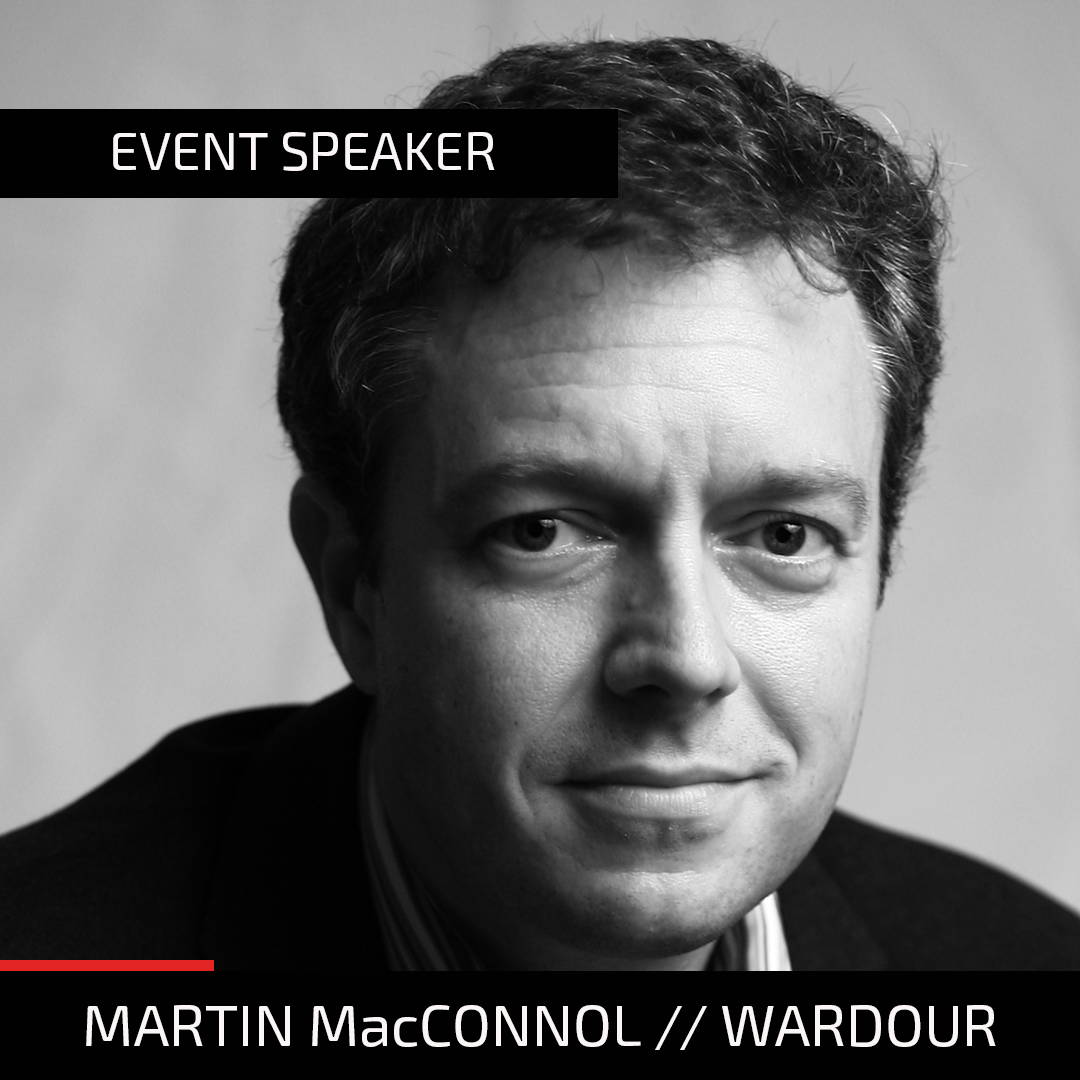 ---
KEYNOTE: Content that Works: How Journalistic Hacks Can Save B2B Marketers  
Jack Dyson, Head of Global Content Strategy, SAP Customer Experience
Don't tell stories, sell what you know by creating B2B content that's bold and brilliant. Jack's journalistic approach is born from working on some of the world's best known publications. He will address B2B as a luxury purchase, explain his approach to couture content, and show how to set up your content strategy and organisation for success in order to squeeze maximum value from it.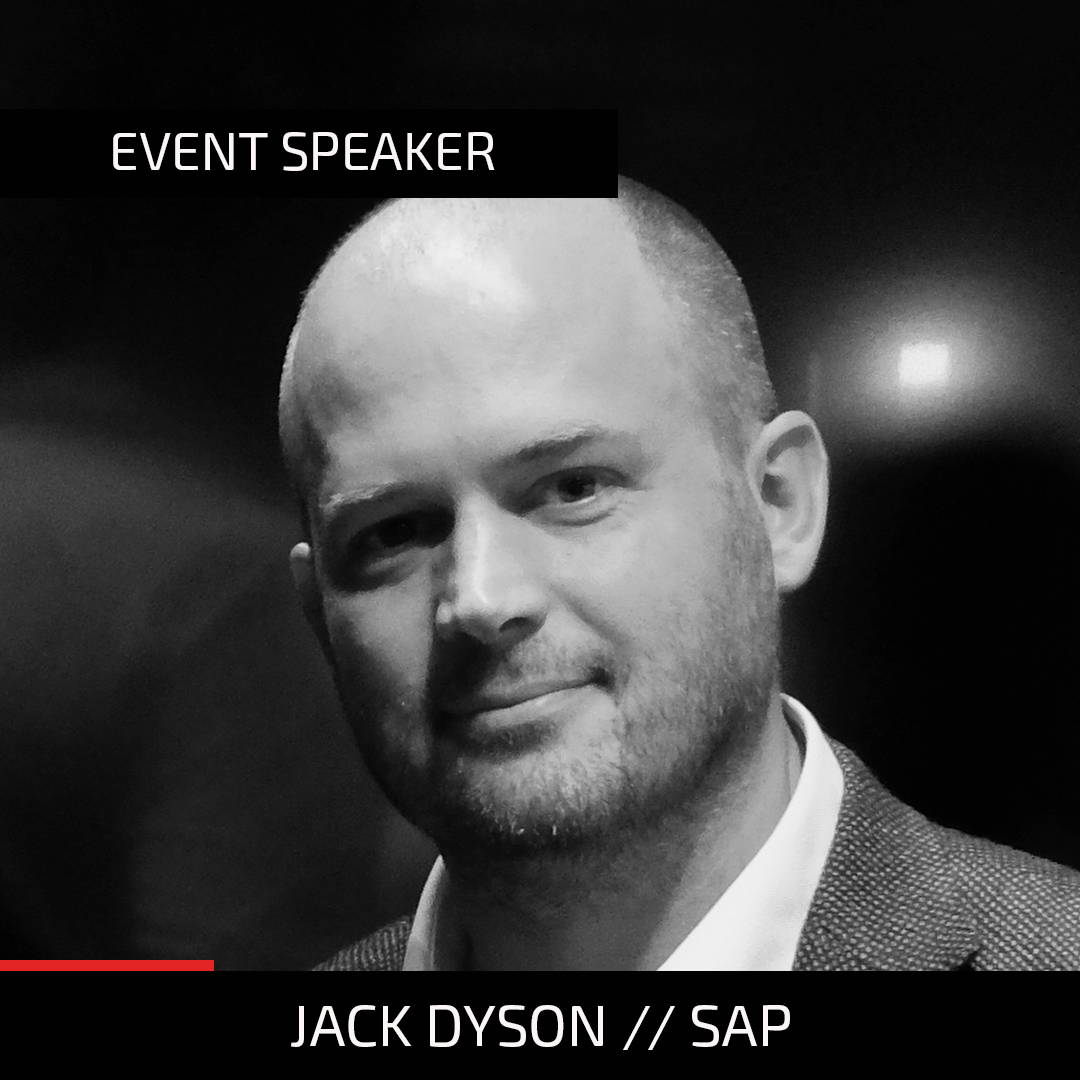 ---
PANEL: Nailing Your B2B Content Strategy
Recent research shows that only 39% of B2B Marketers have a content strategy, so with this in mind our panel of B2B experts will discuss everything you need to nail your content strategy, from identifying your target audience, setting clear campaign goals, creating content that converts using engaging storytelling tactics and how you can effectively use B2B influencers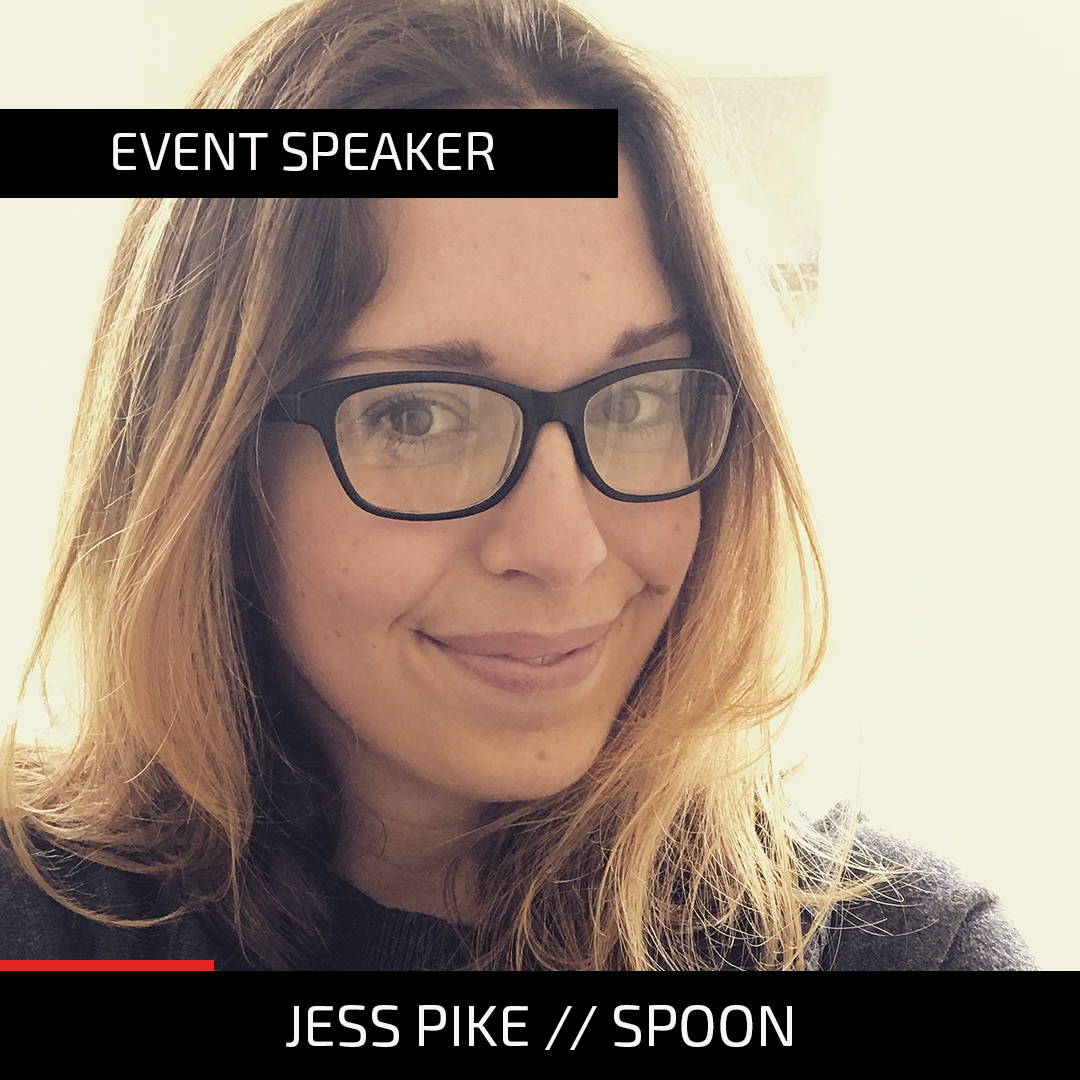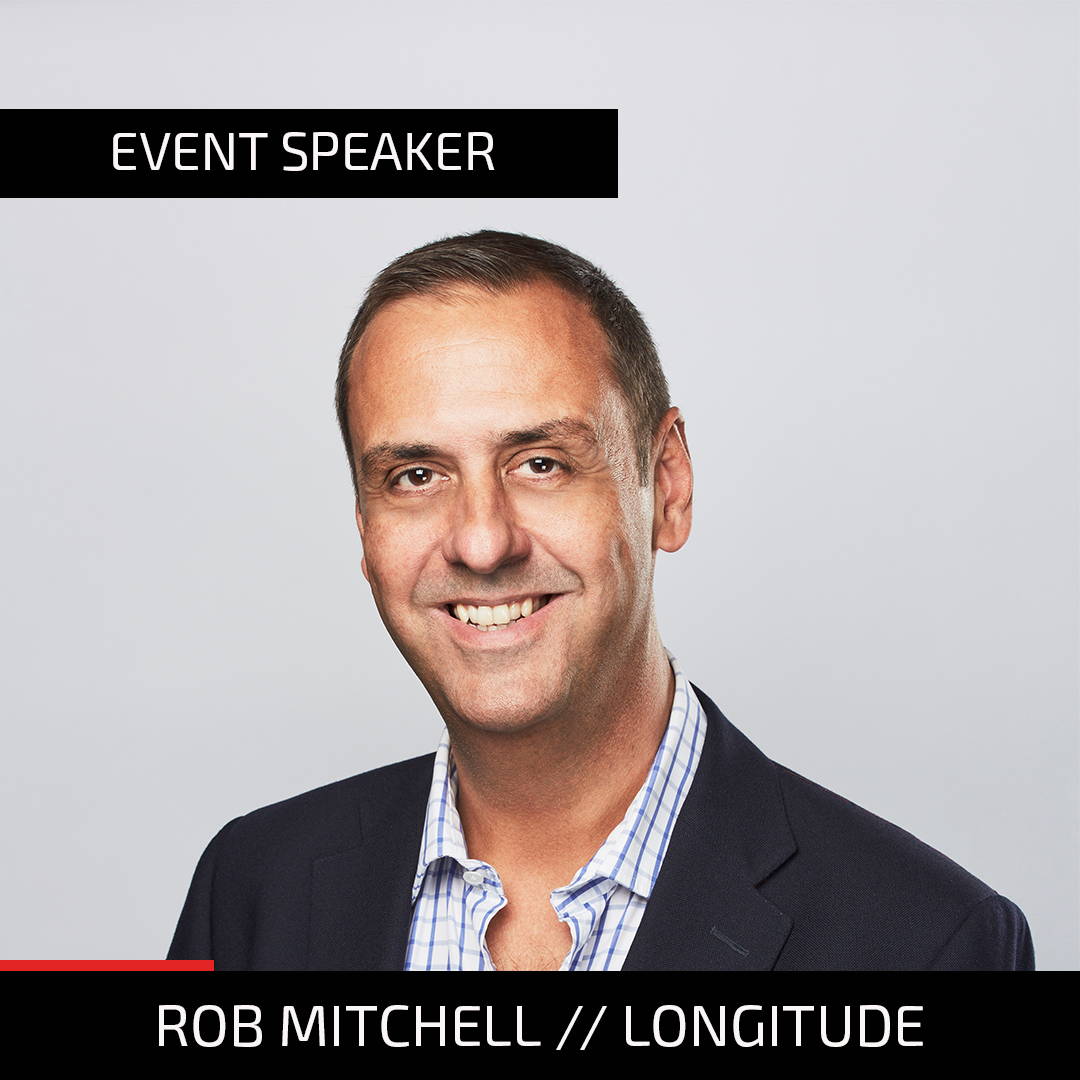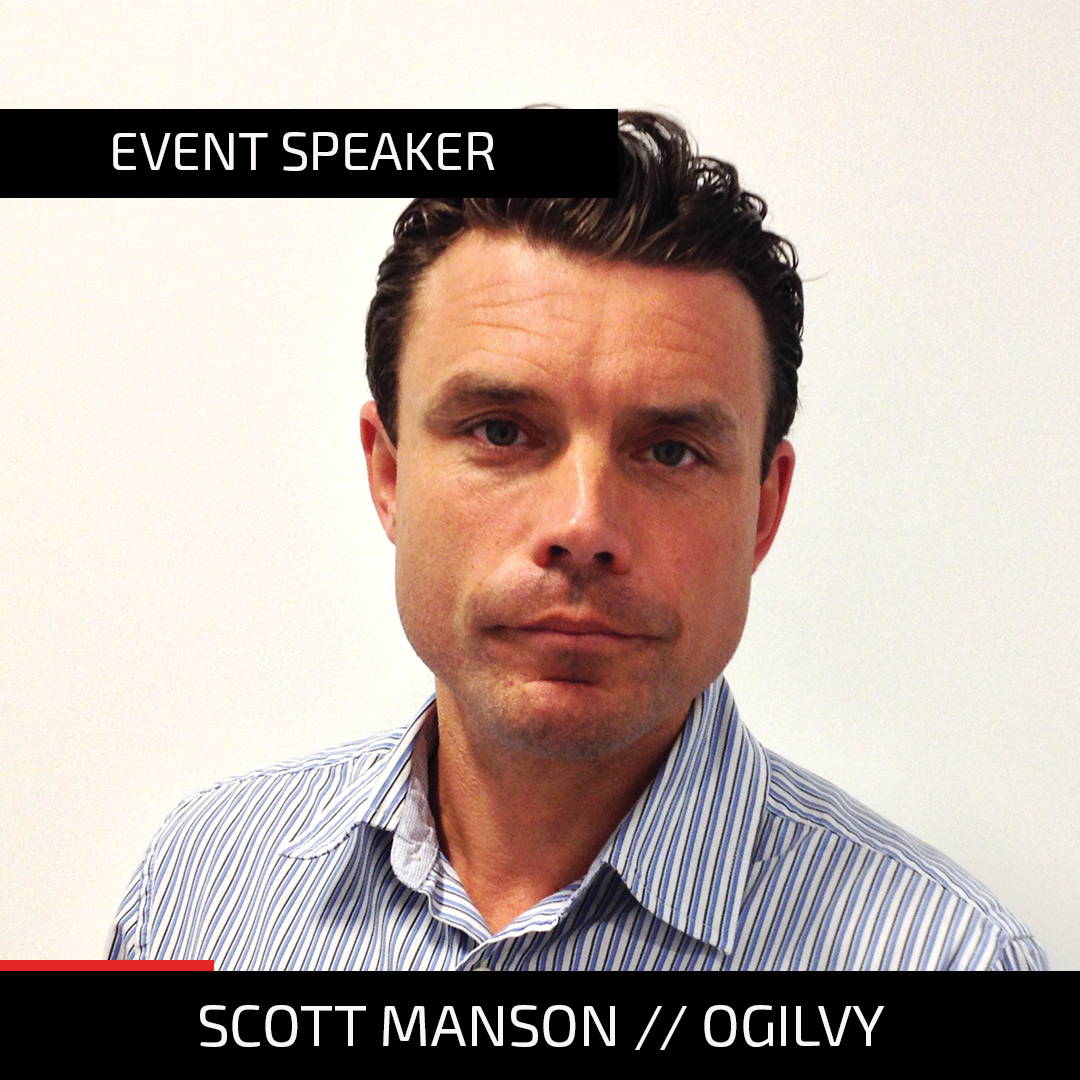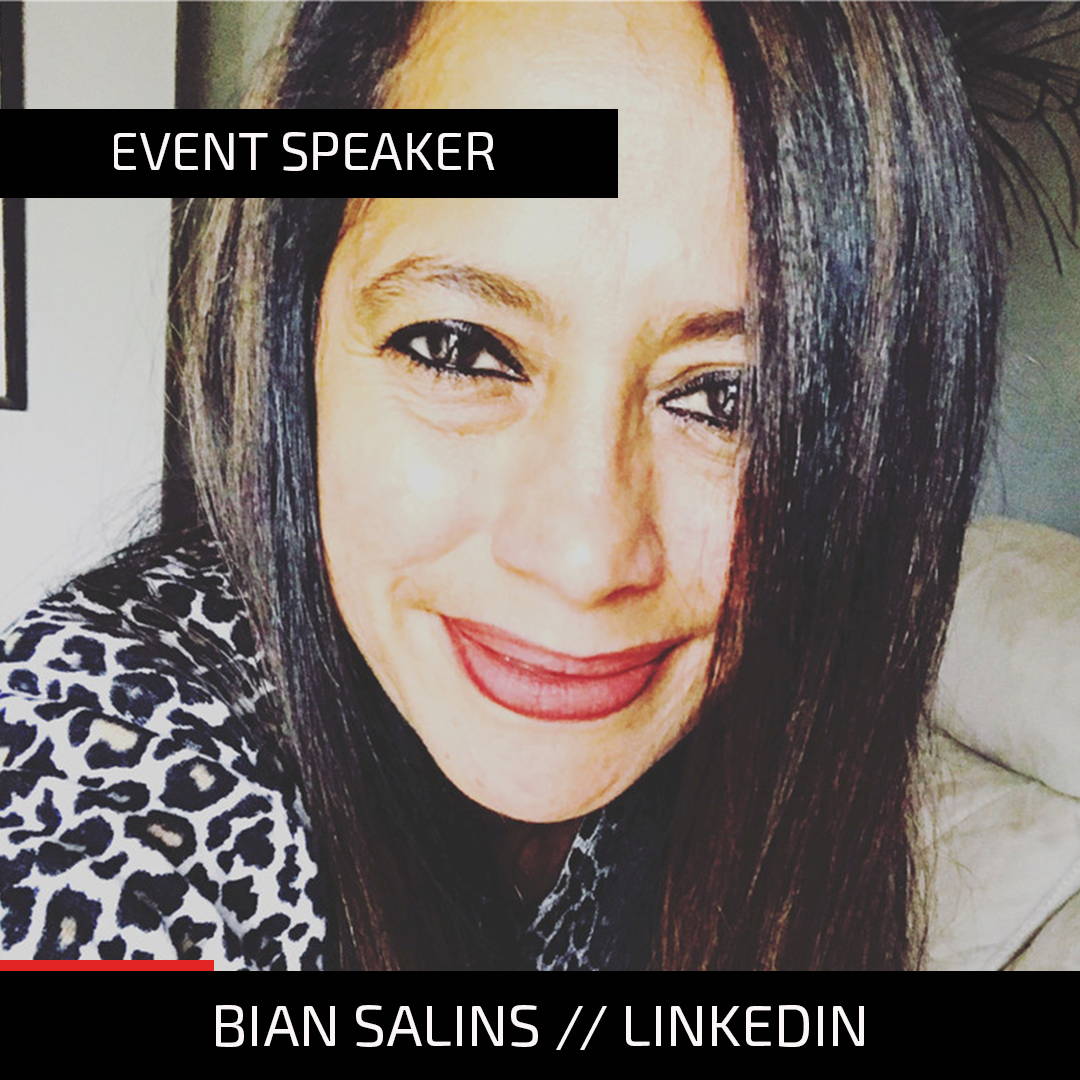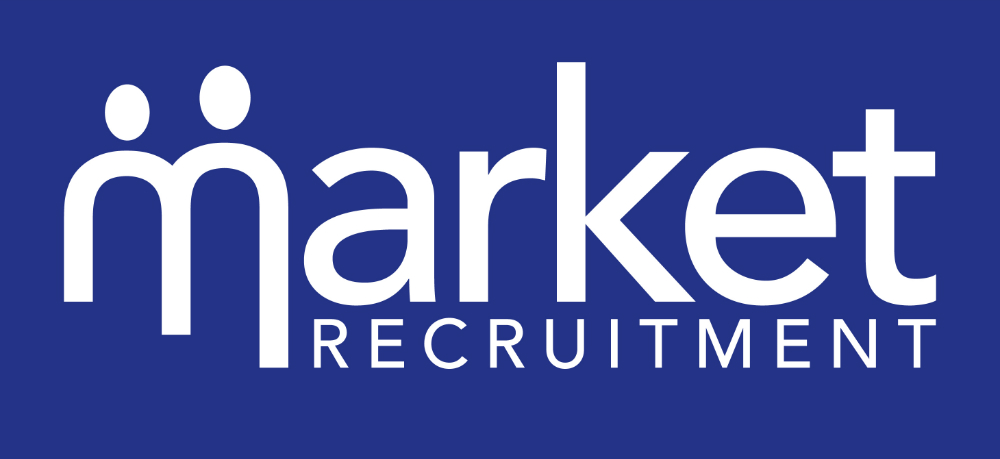 Market Recruitment is an inbound recruitment agency that's obsessed with connecting ambitious B2B Tech businesses with ROI-focussed marketers to ignite growth and happiness.

Ahamo e

nables you to easily capture and record your thoughts whilst attending a live event. It links your thoughts to the context in which you captured them and give you the opportunity to reflect on those 'aha moments' post event. It shifts learning through live event into on-demand video, from a passive experience to an active engagement, yielding better learning outcomes.