Countdown to our next Digital Breakfast
A look back at 2018, and to the world of content in 2019!

08:30 - 09:00
Breakfast and Networking
09:00 - 10:30
Digital Breakfast
10:30 - 11:00
Questions: Panel Discussion
This event takes a look back at the major trends from 2018, and focuses on the next 12 months.
We have three great speakers, all of which are CMA Members. Kevin Gibbons, Mats Michael Olsen, and Michael White will be highlighting the content marketing trends, as well as giving advice on how you can put a killer content strategy together.
PURCHASE 14 SEASON TICKETS FOR THE PRICE OF 10!
You'll be able to use these tickets on both our CMA Digital Breakfast and CMA Future Content Sessions.
---
Maria Hughes
RE:SIGNAL


Irma Hunkeler
RE:SIGNAL


Mats Michael Olsen
SPOON


Michael White
KEKST CNC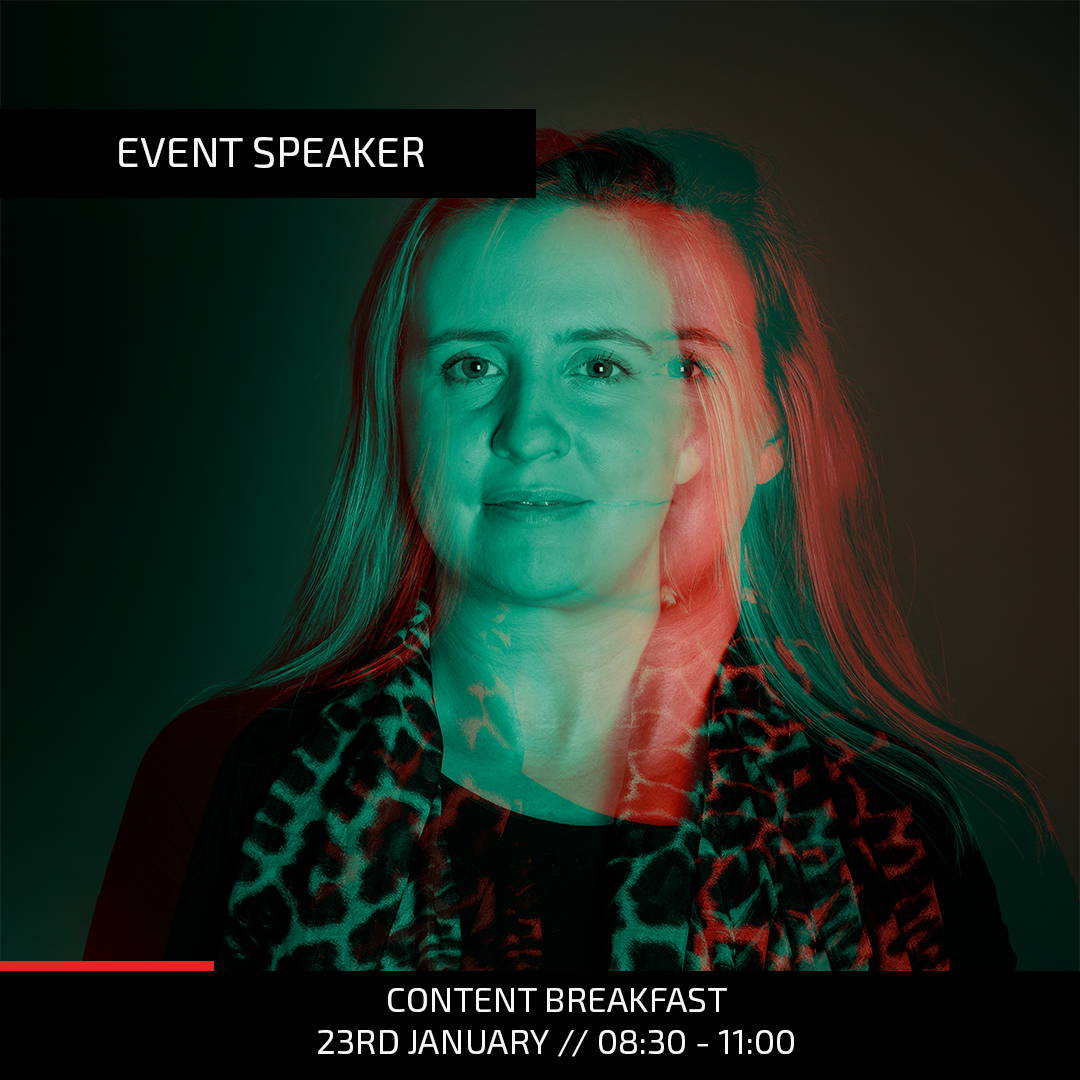 Maria joined Re:signal as a Media Relations Manager in 2017, after working in publishing. During her time at Re:signal, she has worked with clients across finance, retail, travel and lifestyle, devising and implementing content marketing and link building strategies.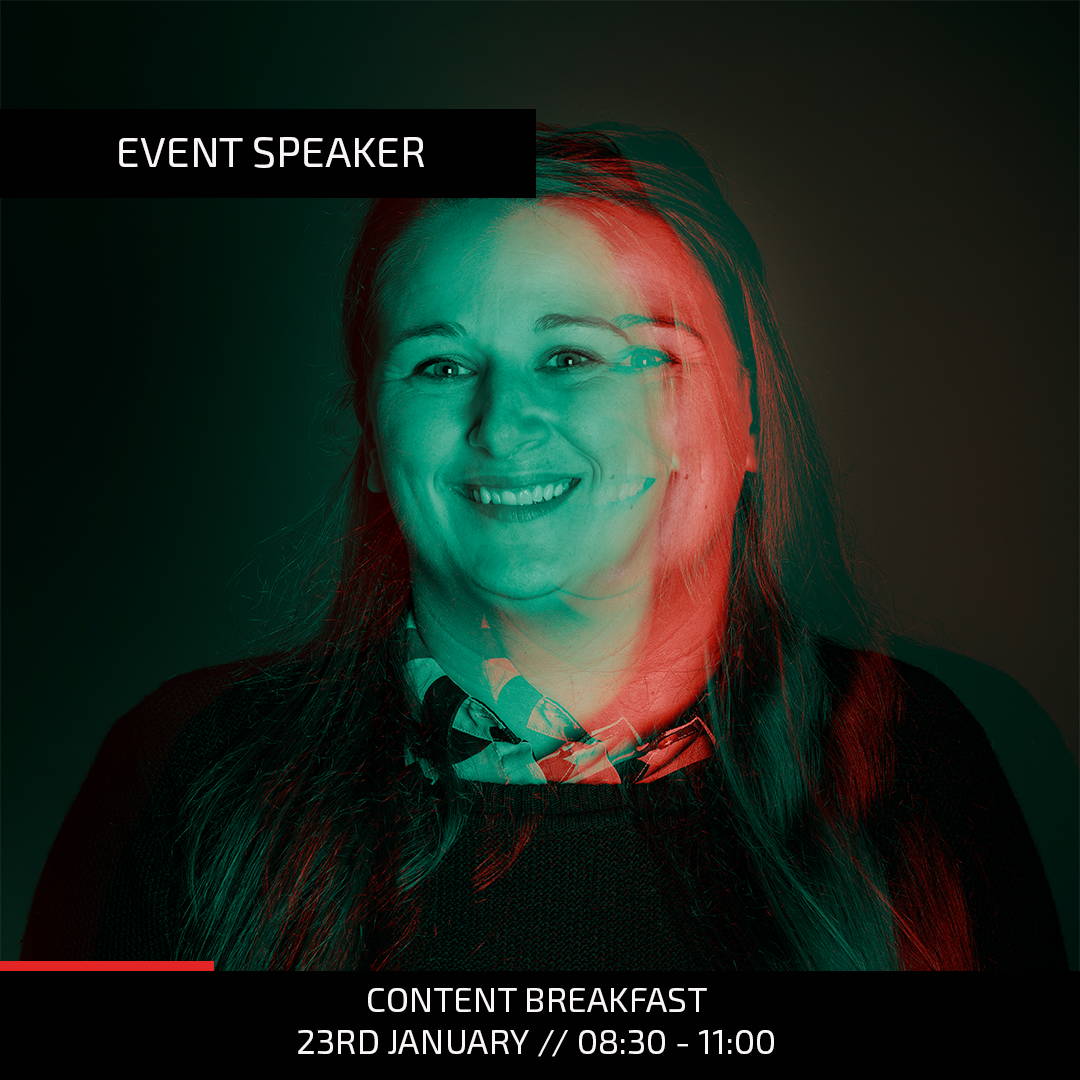 Irma is the Head of Operations at Re:signal. She joined the company about 6 years ago and is very passionate about delivering the highest quality SEO, content marketing and digital PR work and results to their client based and works closely with the team together to assure objectives are met.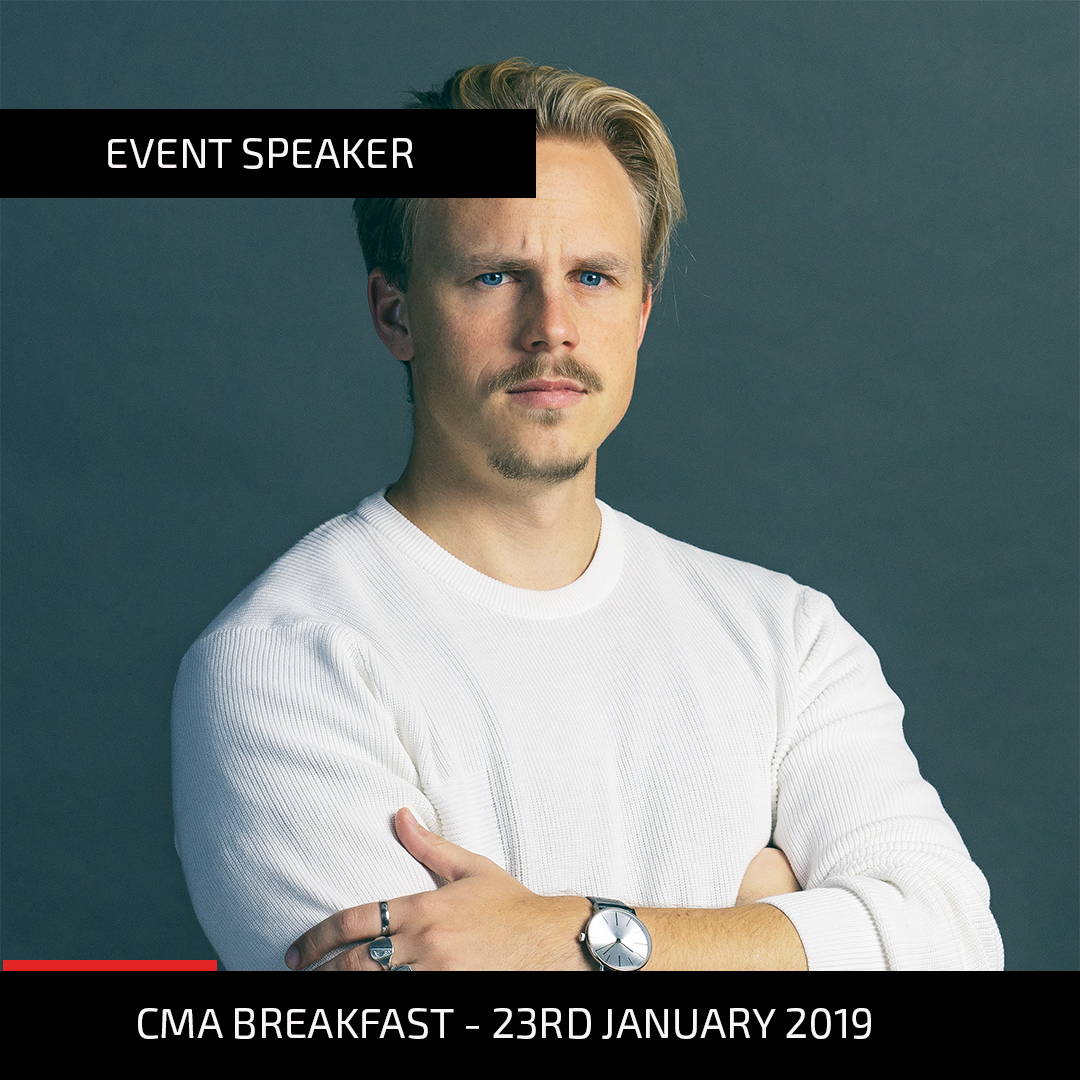 Mats Michael is an award-winning director and the creative leader for video production at Spoon Oslo. He graduated from The Nordic Institute of Stage and Studio (NISS) and has worked at both production companies as well as content agencies.
Three key things:
2018 in review: What performed best?
Which video trends will prevail in 2019?
Where should our videos be distributed in 2019?
Michael works alongside the head of digital at Kekst CNC, to ensure the consultancy is globally delivering digital programmes, new business, and innovating as necessary.

Michael will cover trends from the perspective of what their corporate clients (energy, finance, healthcare, etc) are focusing on, but also more broadly given the breadth of my experience.
Three key things:
Dark social increases: Looking at how Cambridge Analytica has impacted the data policies of social networks. Ultimately, this will begin impacting the scale of searchable social mentions.
Astroturfing: Going beyond fake news, looking at how fake news is being used to astroturf perceptions of companies and individuals. I think this will be a core focus, extending beyond political motivators.
Continued growth of voice and audio: More the continued impact of how people are searching and audio content. Perhaps better described as life beyond the screen.
---
Etc Venues, 51-53 Hatton Garden, Clerkenwell, London EC1N 8HN
The Content Marketing Association (CMA) is the industry association for marketing, publishing, advertising and social agencies.
The overarching aim of The Content Marketing Association is to promote the use of content as an effective marketing tool to client marketers and showcase the channels it can be used for.
We also use our experience and expertise to advise and promote brands and media agencies wishing to enter the world of content marketing, an industry that's now worth in excess of £5bn in the UK alone.
The key to the CMA's success is informing and educating both clients and members about the latest thinking in all areas of content marketing, while showcasing the talents of its members as they plan and produce ever-more effective and innovative strategies and creative work. This work now takes in all conceivable marketing channels – print, online, digital, video, mobile, social media – to produce fully integrated solutions that consistently perform above and beyond their clients' expectations.
Close to both Farringdon and Chancery Lane station
Breakfast includes: bacon, egg, fruit, yoghurt, pastries, and a selection of hot/cold drinks
Please contact hugo.desoissons@the-cma.com if you require any help when purchasing tickets