Countdown to our next Digital Breakfast
What does the future hold for the social media we know and love?

18:00 - 19:00
Future Content Session
Our Future Content Session is a chance for us to look at the future of Content Marketing, and this event looks at the future of social media, and what changes we can look forward to.
A panel of our CMA members will be talking about the future of social media, there'll also be a discussion where we invite the audience to take part.
PURCHASE 14 SEASON TICKETS FOR THE PRICE OF 10!
You'll be able to use these tickets on both our CMA Digital Breakfast and CMA Future Content Sessions.
---
Andy Barr
10YETIS


Coming soon


Coming soon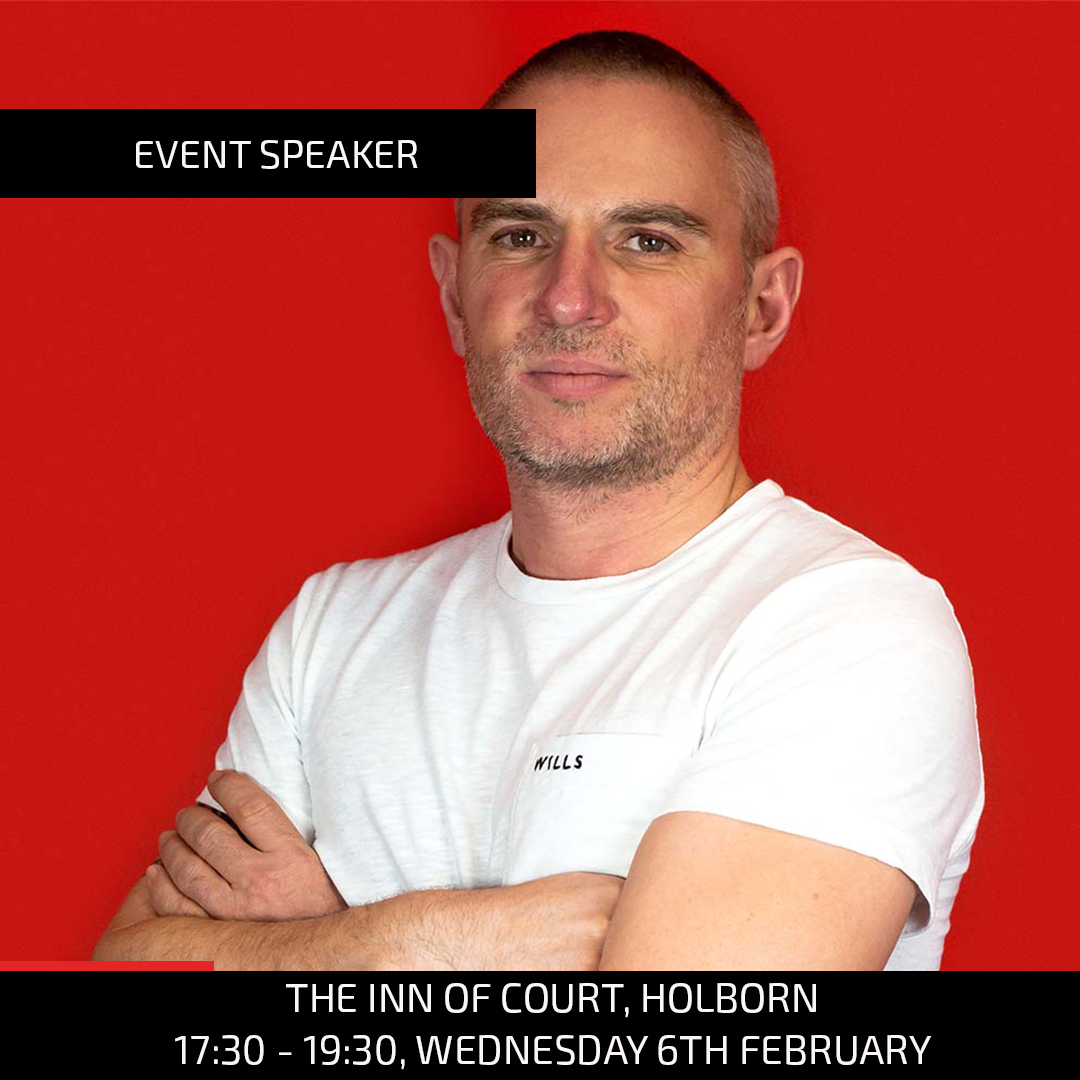 Andy Barr is the co-founder and MD of 10 Yetis, a digital agency with a strong public relations and social media heritage. The company has worked with a large number of brands across many varying sectors, from the likes of Superdry, National Trust, Made.com and VoucherCloud through to, BroadbandChoices, GoCompare and Confused.com (plus many more).
Andy has spoken at conferences around the world on PR, social media, content marketing, video and influencer marketing campaigns. Prior to starting the agency Andy blagged his way into a number of senior marketing and public relations roles for brands such as AXA, FirstGroup and even a former nationalised power company (he really is that old). A massive fan of puns and the term "dark social"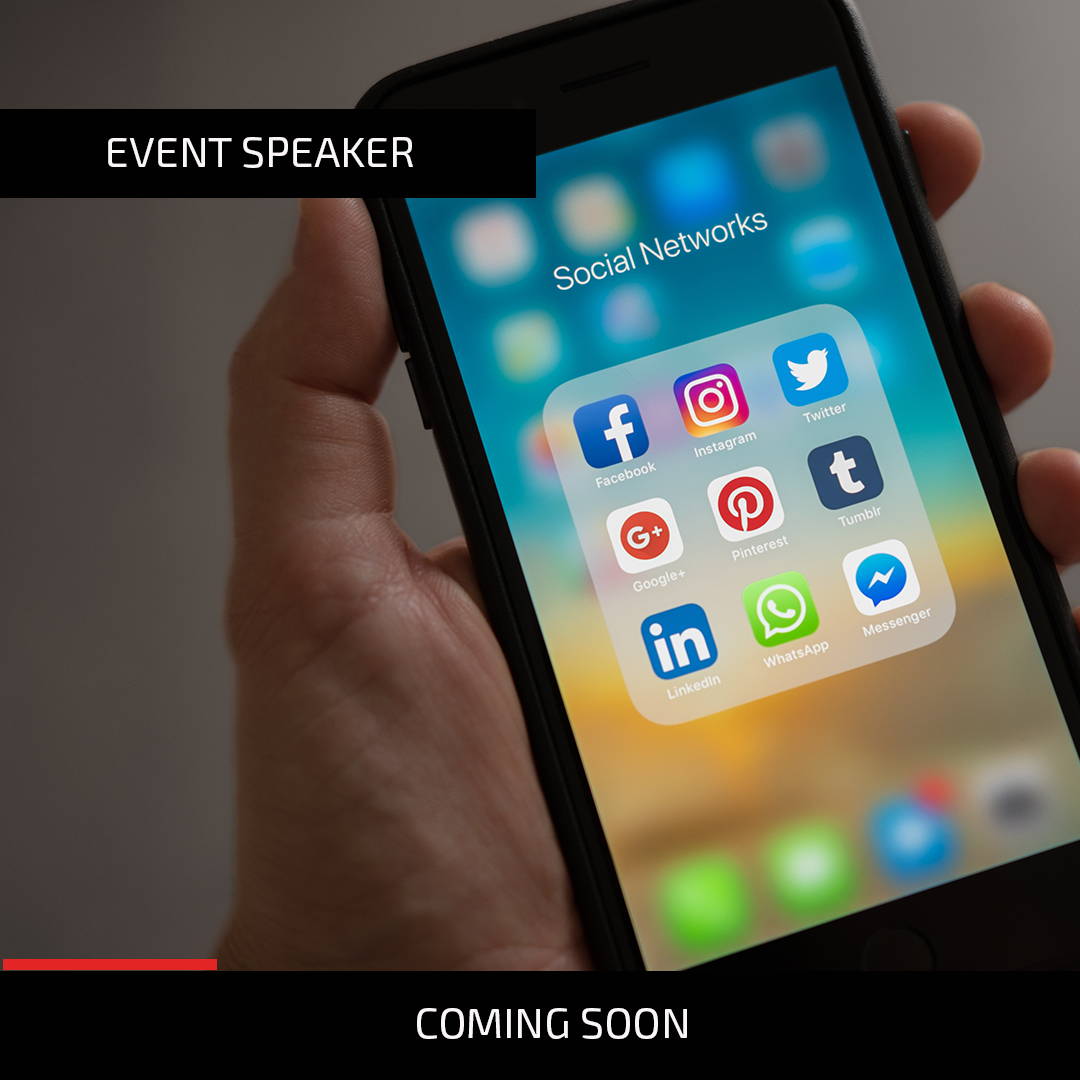 Speaker details coming soon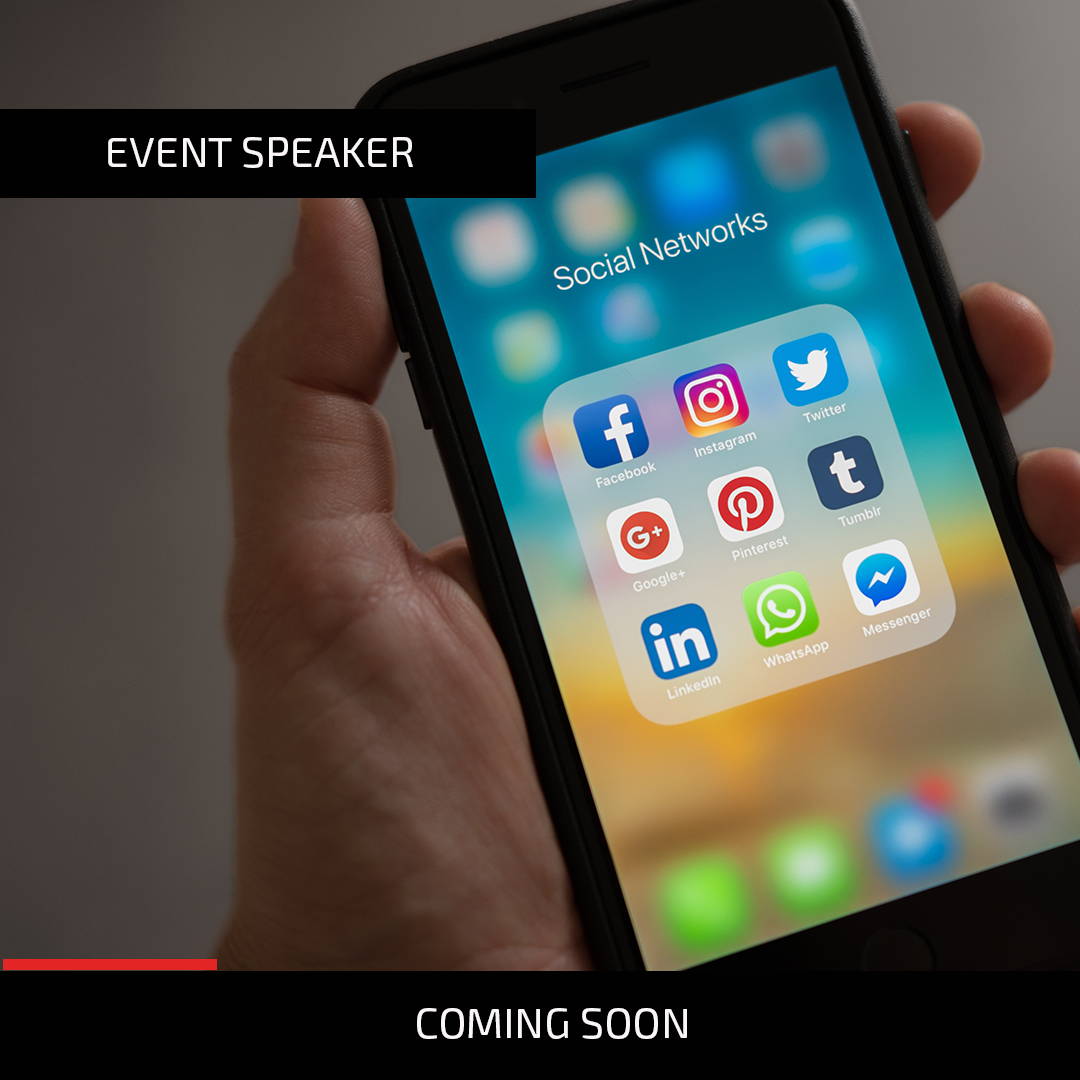 Speaker details coming soon
---
The Content Marketing Association (CMA) is the industry association for marketing, publishing, advertising and social agencies.
The overarching aim of The Content Marketing Association is to promote the use of content as an effective marketing tool to client marketers and showcase the channels it can be used for.
We also use our experience and expertise to advise and promote brands and media agencies wishing to enter the world of content marketing, an industry that's now worth in excess of £5bn in the UK alone.
The key to the CMA's success is informing and educating both clients and members about the latest thinking in all areas of content marketing, while showcasing the talents of its members as they plan and produce ever-more effective and innovative strategies and creative work. This work now takes in all conceivable marketing channels – print, online, digital, video, mobile, social media – to produce fully integrated solutions that consistently perform above and beyond their clients' expectations.