Countdown to our next Digital Breakfast
What does the future hold for the social media we know and love?

18:00 - 19:00
Future Content Session
The CMA's next Future Content Sessions, 6th February 2019, our informal evening networking event, takes a look at how social media is likely to develop in the coming decade.
Can you imagine a world without Facebook? Will Gen Z keep their Snapchat habit when they hit their 30s? What new platforms should content creators be keeping an eye on? Our panel of experts will look at all the prominent channels and make a few predictions as to what they might look like in the future
Event Details
It's an informal evening event with a stellar line up of speakers who will be among other things discussing
Whether social media content will be automated using AI?

How independent content creators might attract traffic in the future

If Gen Zers will kick their Snapchat habit when they hit 30?

How YouTube might evolve as a platform

Is WeChat gearing up to become the world's major network?

Which of the current platforms is likely to go the same way as MySpace and Bebo?
PURCHASE 14 SEASON TICKETS FOR THE PRICE OF 10!
You'll be able to use these tickets on both our CMA Digital Breakfast and CMA Future Content Sessions.
---
Andy Barr
10YETIS


Alex Mead
Eric

Lydia Wise
The Social Partners

Gill Crawshaw
A Baby On Board

Joanna Boyd
ITN Productions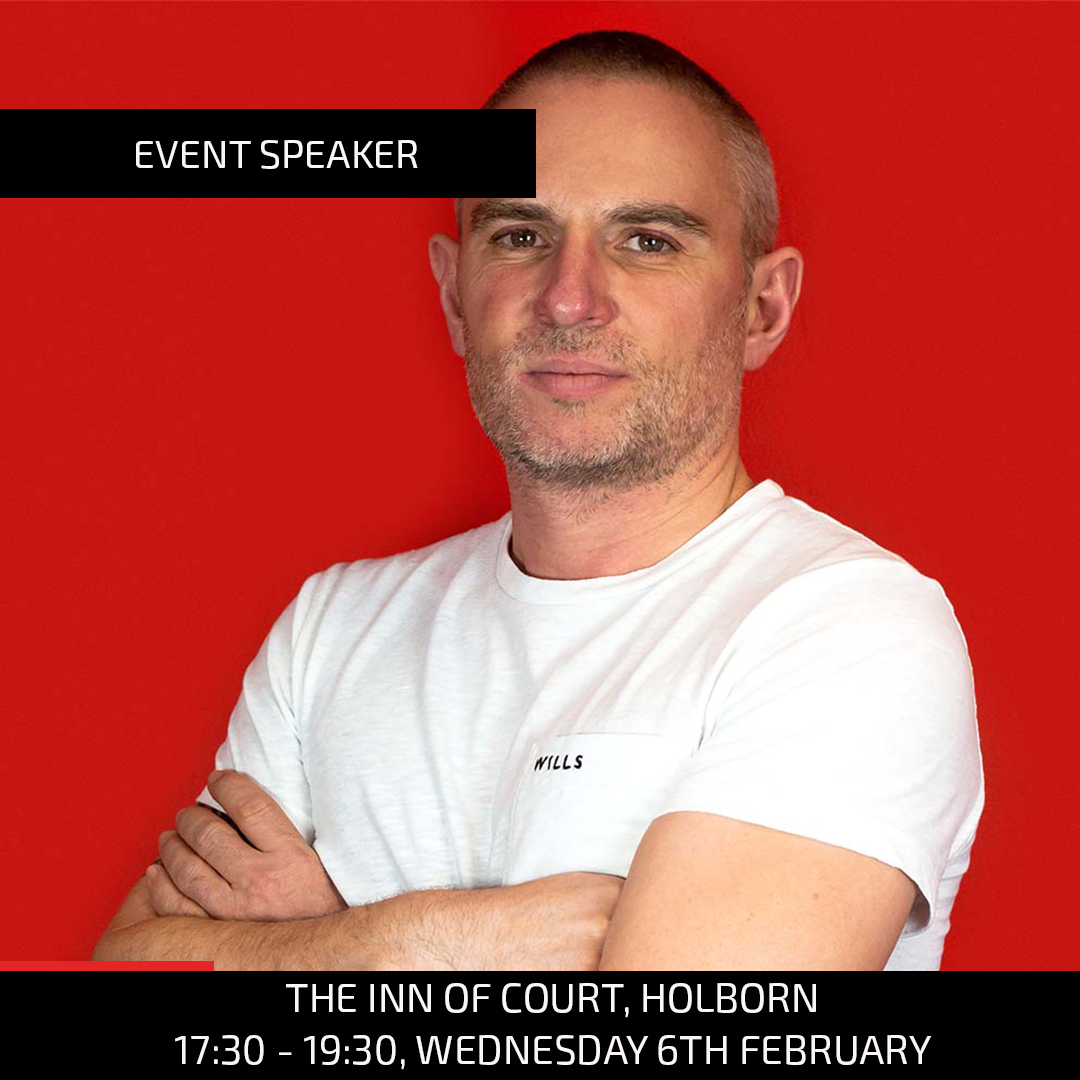 Andy Barr is the co-founder and MD of 10 Yetis, a digital agency with a strong public relations and social media heritage. The company has worked with a large number of brands across many varying sectors, from the likes of Superdry, National Trust, Made.com and VoucherCloud through to, BroadbandChoices, GoCompare and Confused.com (plus many more).
Andy has spoken at conferences around the world on PR, social media, content marketing, video and influencer marketing campaigns. Prior to starting the agency Andy blagged his way into a number of senior marketing and public relations roles for brands such as AXA, FirstGroup and even a former nationalised power company (he really is that old). A massive fan of puns and the term "dark social"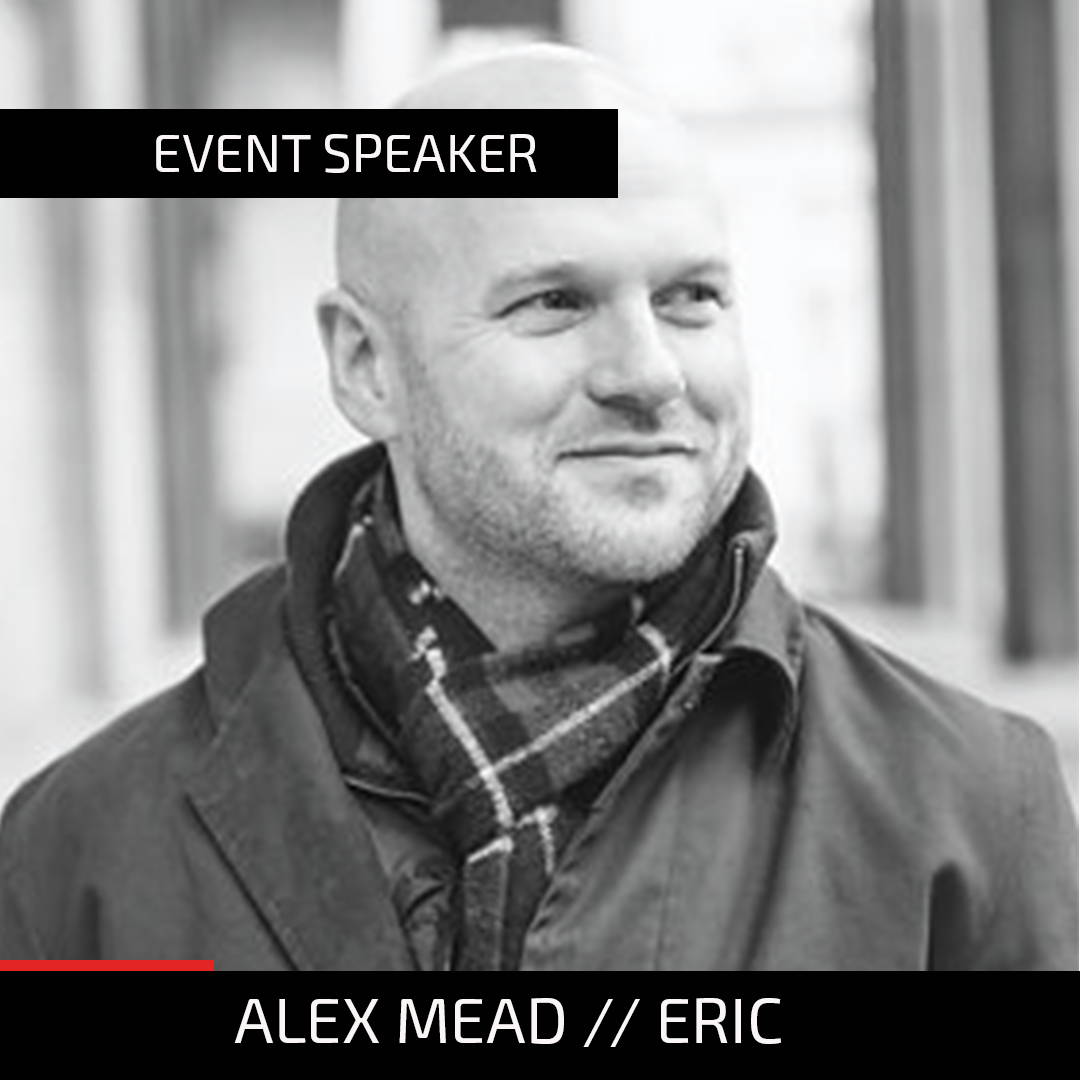 Alex Mead is content director of eric, the creative agency that won Best Use of Social Media at the 2018 CMA Award. eric's clients include MCC, Cigna, Crabtree & Evelyn, The North Face and Rhino. Previously head of content at Publicis and Group Editor at SevenC3,
Alex has worked on both the agency and editorial sides, with previous clients including asos, UBS, Ford, Nestle and Honda. His editorial background includes working as a producer with Endemol and as editor of Food and Travel magazine. Alex is also chair of the British Society of Magazine Editors – and has become the first chair in its history to serve two years.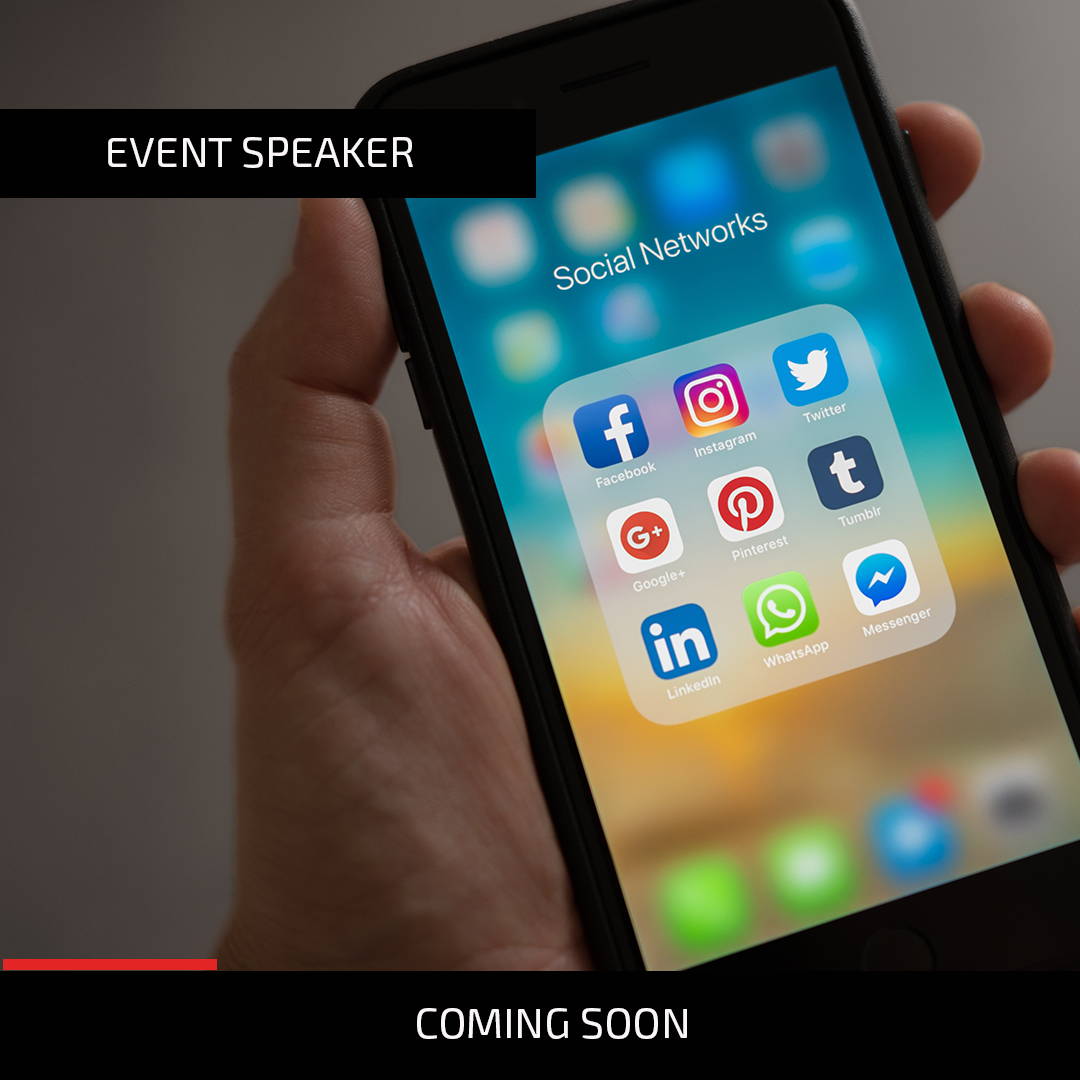 Lydia is Director of Planning at The Social Partners. She has worked in content and media marketing for a range of agencies for over a decade. She was until last summer Associate Director of content / planning and strategy director, at the agency Lansons. At The Social Partners she uses her skills in CRM, Direct Marketing, Integrated Communications for below and through the line projects and retainers.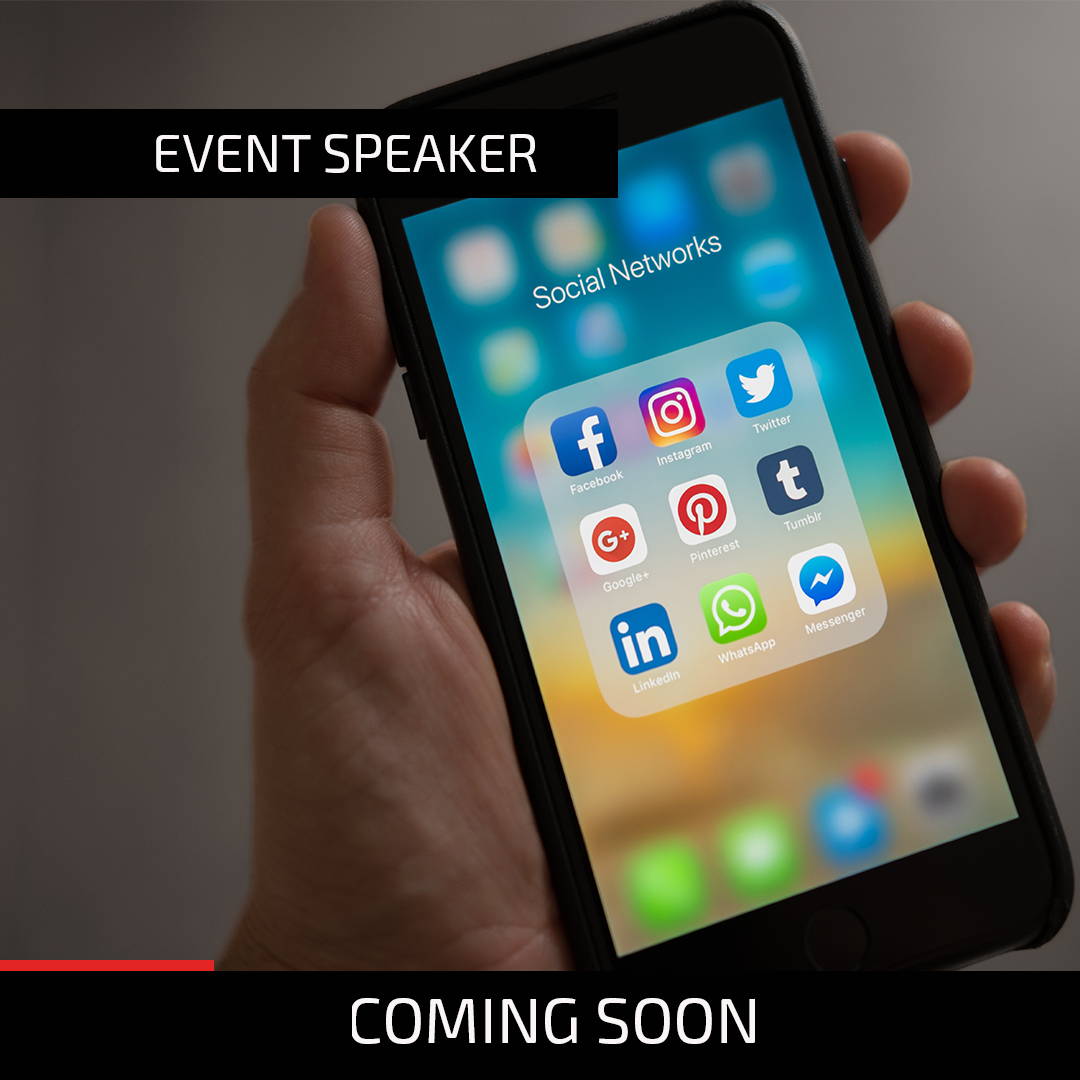 Gill is the Founder and Editor of A Baby On Board, one of the longest running and most established parent blogs in the UK. She is also a freelance digital consultant and writer who has worked extensively with both brands and media companies. Prior to starting her blog Gill was a senior exec for Shiny Red, one of the first social media agencies to be established in the UK.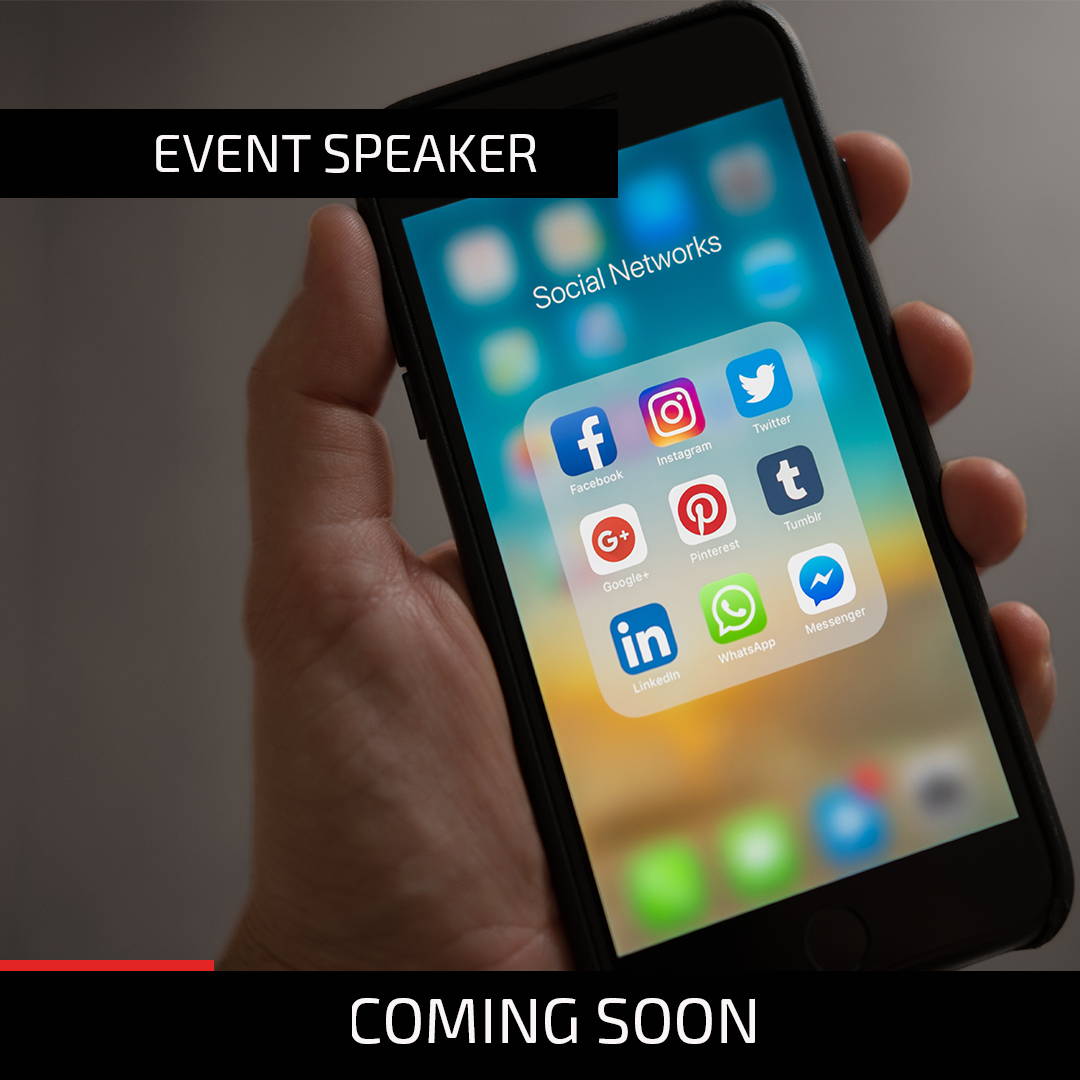 Joanna is Digital Content Manager at ITN Productions where her role involves setting the digital video and social media strategy, new business development and working with key syndication partners to grow the company's audience. She is an authority on social video especially the use of branded content on YouTube.
---
The Content Marketing Association (CMA) is the industry association for marketing, publishing, advertising and social agencies.
The overarching aim of The Content Marketing Association is to promote the use of content as an effective marketing tool to client marketers and showcase the channels it can be used for.
We also use our experience and expertise to advise and promote brands and media agencies wishing to enter the world of content marketing, an industry that's now worth in excess of £5bn in the UK alone.
The key to the CMA's success is informing and educating both clients and members about the latest thinking in all areas of content marketing, while showcasing the talents of its members as they plan and produce ever-more effective and innovative strategies and creative work. This work now takes in all conceivable marketing channels – print, online, digital, video, mobile, social media – to produce fully integrated solutions that consistently perform above and beyond their clients' expectations.