THE CMA ON TOUR : MANCHESTER

BOOK NOW TO SECURE YOUR FREE EVENT TICKET
TUESDAY 2ND JULY
8:00 - 10:00
Although we've assisted and attended a large number of regional events, the CMA team committed to run a number of regional events in 2019. Manchester is a perfect fit for The CMA, a large number of our members have offices in Manchester, and clients right across the North West. Whether you've been to one of our events before, or you're looking to learn more about Content Marketing, we'd love to welcome you to our CMA on Tour event.
Being based in a WeWork, we see the kind of energy and passion that comes together inside these buildings, which is why we've decided to hold this event at WeWork Spinningfields. We have some great speakers lined up, with a huge wealth of experience, and they'll be covering a number of Content Marketing topics; from how and when to start your content plan, to the approach some of the UK's largest companies use when deploying their strategy.
---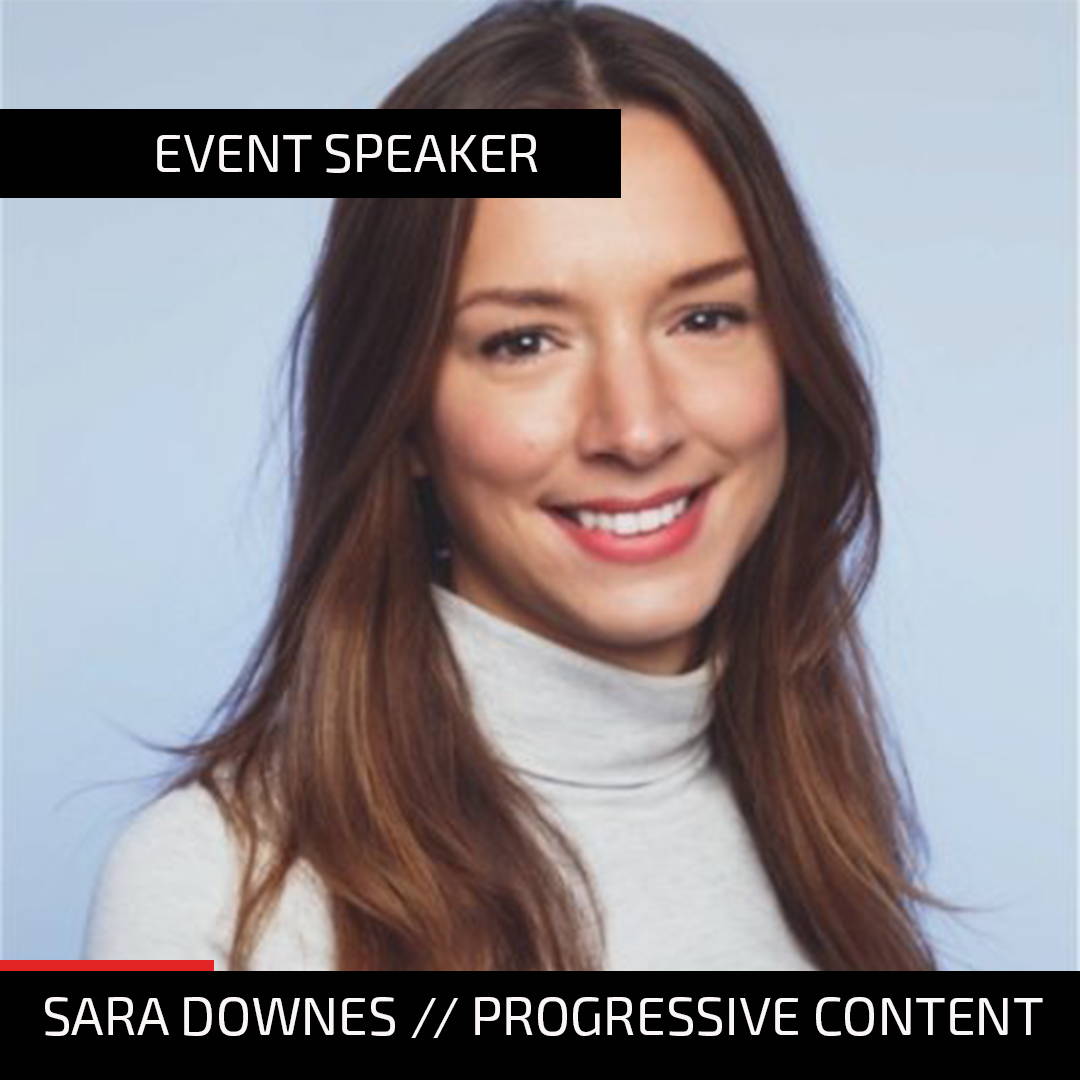 SARA DOWNES, GROUP ACCOUNT DIRECTOR, PROGRESSIVE CONTENT

Sara is a group account director at Progressive Content where she works with clients including Investec, KPMG and high growth businesses.
Progressive is now the UK's largest specialist B2B content agency, with services ranging from one-off campaigns to magazines and the creation of enterprise content platforms for major blue-chip firms. Its Content Cloud® and Knowledge Bank digital solutions allow businesses to connect with customers at speed and at scale.
In her talk, Sara will cover the top 10 lessons her team apply when producing content for B2B decision makers.
JANE HUNT, CO-FOUNDER, JBH - THE CONTENT AGENCY

Co-founder of JBH - The Content Agency, Jane splits her time between their Manchester and Northampton offices, overseeing all client campaigns. An experienced public speaker, Jane shares her content marketing expertise through speaking engagements and webinars in both the UK and US.

Topic: How to Harness Free Data for Content Campaigns
Jane's talk will explain how you can avoid costly market research surveys by harnessing free and authoritative data sources to give your creative content and digital PR campaigns the edge.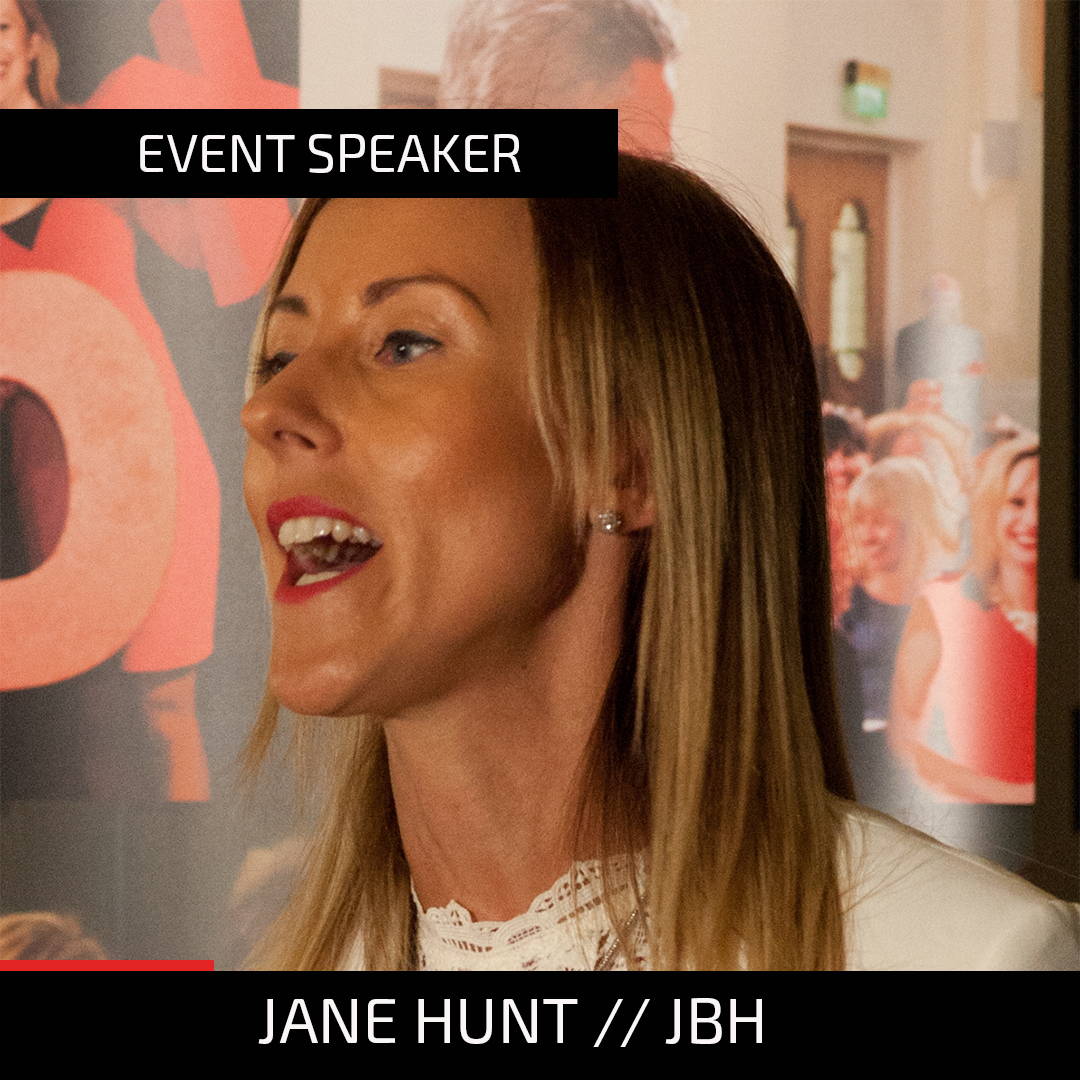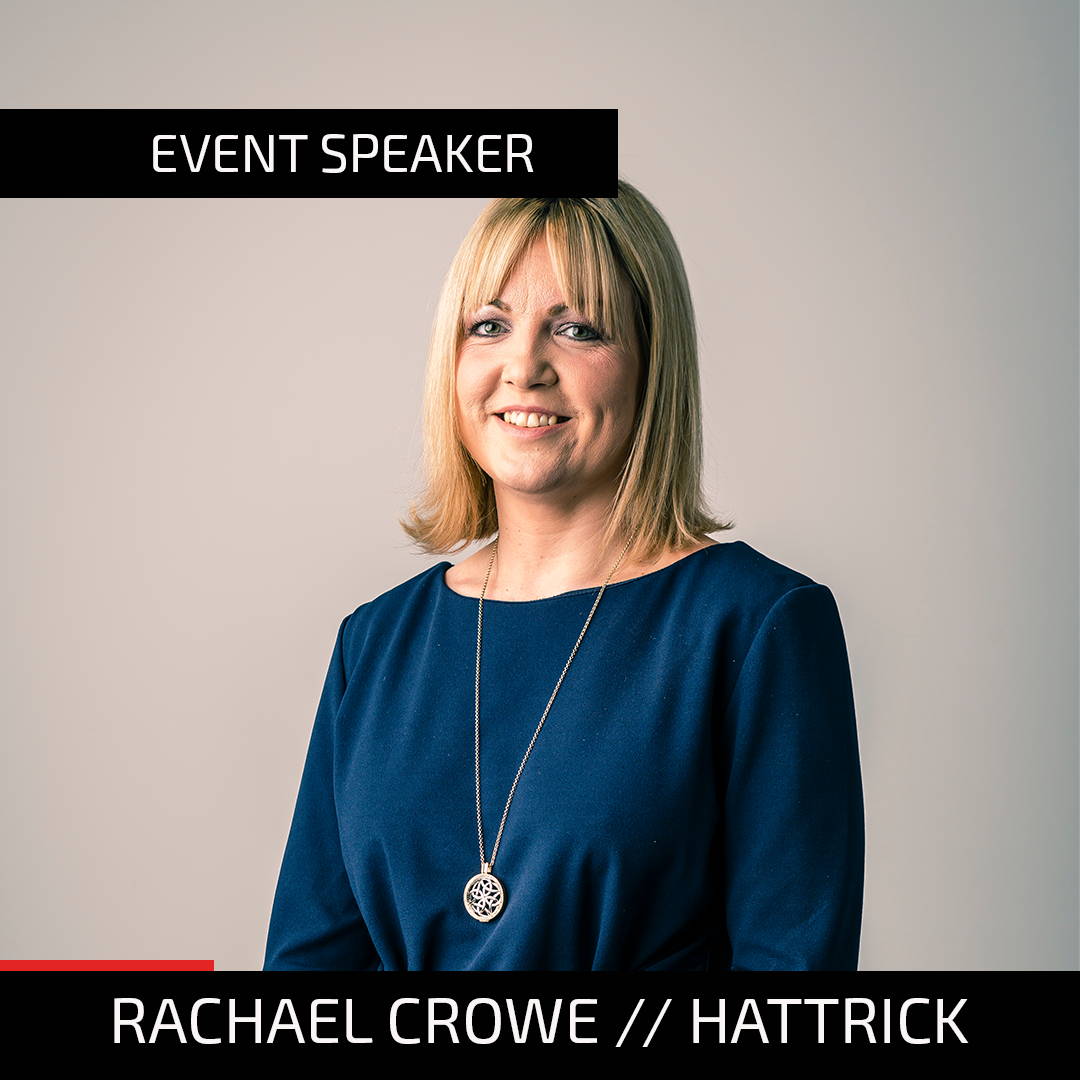 RACHAEL CROWE, HEAD OF INSIGHT, HATTRICK

After 15 years in B2B agency roles, dealing with mind-blowingly technical products and services, I've learnt the art of simplicity. My skill is stripping out the complexity to get to the crux of what businesses do and why they do it - giving them the tools to go to market with credible messaging that makes them stand-out.
By interrogating the audience, the landscape and the full channel mix, I lay the foundations for successful content-led campaigns then build on them with a talented team that turns content strategy into commercial success stories.
ANDREW KO, CO-FOUNDER, TOPIC DNA

A thought leader on the big data revolution in social experiences, Andrew completed his PhD studies at the University of Manchester in 2014. His doctoral research involved exploring how emotions and context shaped people's social identities and experience and what insights can be drawn from this data. This research later became the foundation for Personalyze's proprietary technology. Andrew also has an MBA from the Rotman School of Management, University of Toronto.

Topic: How to use your existing email list to unlock new audiences
What data can you can mine from your email lists, and showing case studies from IKEA and Universal Music, Andrew will show how you could be sitting on a goldmine.
.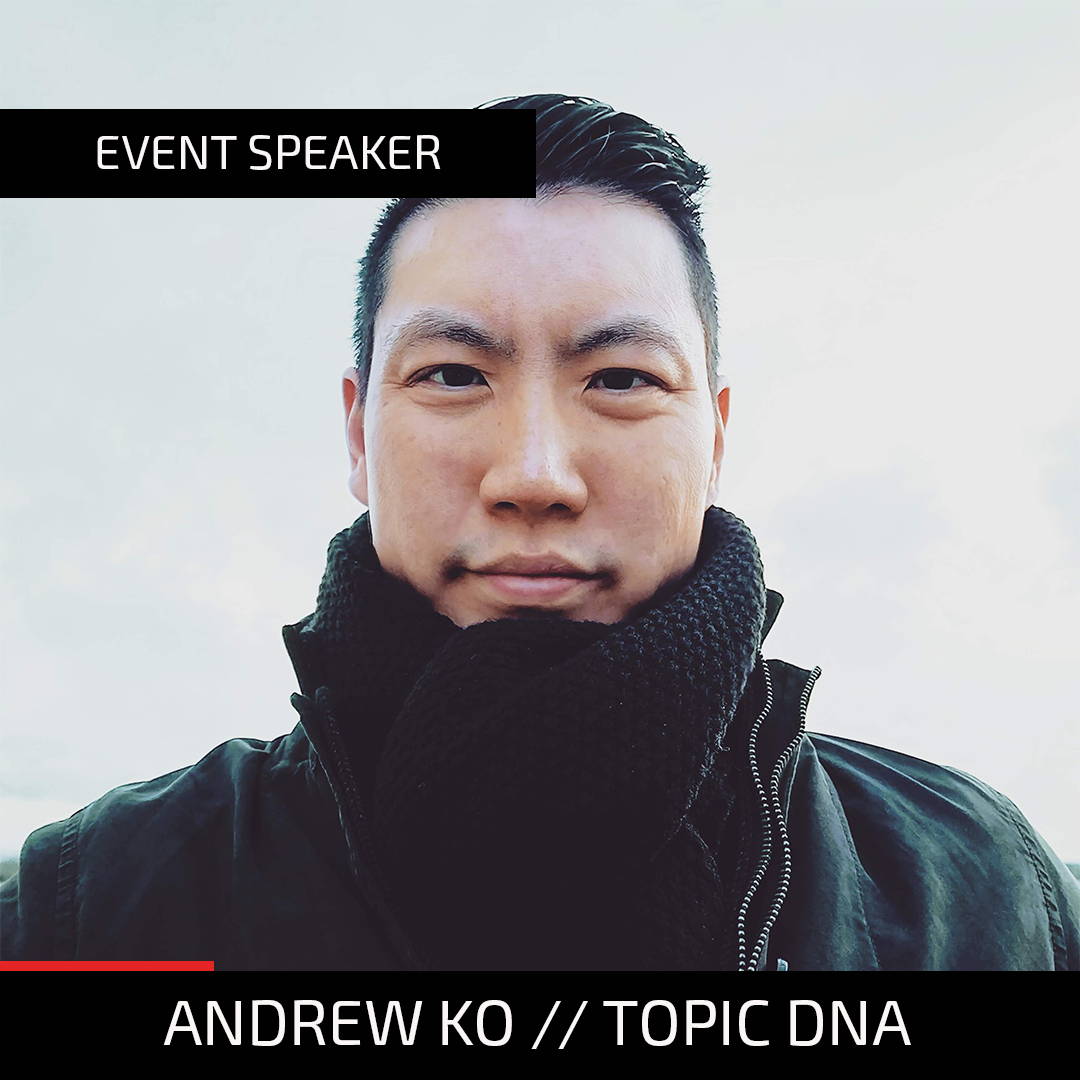 ---
LOCATION AND EVENT DETAILS

08:00 - Coffee and Pastries

08:45 - Presentation Panel
BOOK NOW TO SECURE YOUR FREE EVENT TICKET
TUESDAY 2ND JULY
08:00 - 10:00